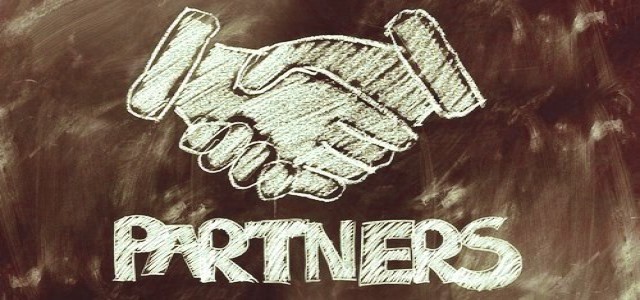 Takeda Pharmaceutical Company, the largest biopharmaceutical firm in Asia, has reportedly signed a five year strategic partnership with Accenture, the Irish professional services company, and AWS (Amazon Web Services), the renowned IT service management firm, to expedite its digital transformation.
The digital transformation of the pharmaceutical firm will not only benefit its patients by giving them the ability to respond with better insights, agility, and speed in the value chain, but will also prove to be beneficial for the company's customers, partners, and employees. The five-year partnership would drive the company's cloud-powered business transformation by accelerating data services, modernizing platforms, equip the firm's employees with novel skills as well as ways of working as, and setting up an internal engine for innovation.
Christophe Weber, The Chief Executive Officer and President of Takeda Pharmaceutical, stated that by integrating the power of three big firms, the company has taken a bold step to be at the intersection of business growth, technology, and human health.
Weber envisions that within ten years, each Takeda employee would have the support of an AI (artificial intelligence) powered assistant to make better decisions, further helping the company to deliver better experiences and transformative treatments to patients, physicians, as well as payers, more quicker than ever. AWS and Accenture will together drive the company further than it could alone to make its vision, a reality, added Weber.
Andy Jassy, CEO of AWS, stated that by leveraging the AWS cloud services, companies such as Takeda can reduce their costs, decrease their time to discovery and insight, and enhance patient experiences.
Jassy further added that the depth and breadth of AWS services would help the pharmaceutical giant to efficiently find, develop, and produce therapeutics compliantly and securely. The firm is thrilled to work with Takeda as they continue to innovate and deliver promising and accessible novel therapies to save lives.
Source credit: https://newsroom.accenture.com/news/takeda-accelerates-digital-transformation-with-accenture-and-aws.htm