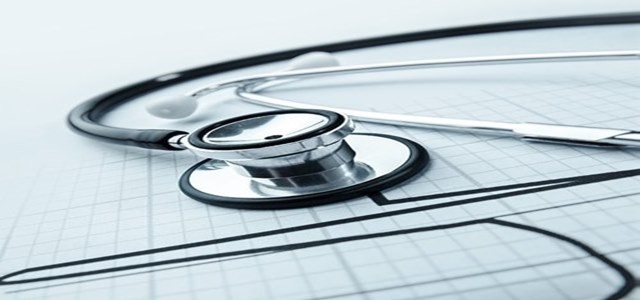 Tandem Diabetes Care, Inc., a San Diego-based diabetes technology and insulin delivery company, has recently announced that it has acquired Sugarmate, a prominent mobile app used by diabetes patients that require insulin. According to sources, Sugarmate would become a fully owned subsidiary of Tandem Diabetes Care after the acquisition and would be led by its founder, Josh Juster.
The Sugarmate™ app is developed to help diabetes patients visualize their diabetes therapy data in an innovative way. It enables users to record their health and nutrition information as well as their glucose data. Moreover, the app can deliver alerts and notifications to users, their caregivers, and family members.
Speaking on the move, John Sheridan, President and Chief Executive Officer, Tandem Diabetes Care, said that the acquisition of Sugarmate comes as an exciting addition to its digital portfolio, and supports the company's strategic vision of expanding its ecosystem of diabetes-related services and products.
Tandem is looking forward to working and advancing its mobile health services while continuing to introduce and develop new app features that could aid the broader community of diabetic people, including the 30,000 current Sugarmate users, added Sheridan.
As for Josh Juster, the company was founded with an intention to help people suffering from diabetes and enable them to get most out of their data. Evidently, Tandem also shares the same vision as Sugarmate, and the acquisition would be the natural next step for the company's growth as it continues to design new functions and features for its future and current users.
Prior to this news, Tandem Diabetes had managed to make headlines when it revealed that it had appointed Dr. Kathleen McGroddy-Goetz, Ph.D., as its independent member of the Board of Directors. She holds strong expertise in commercializing revolutionary technologies like advanced data analytics, microelectronics, hardware, middleware, and AI.
Source Credit: http://investor.tandemdiabetes.com/news-releases/news-release-details/tandem-diabetes-care-acquires-sugarmate-popular-mobile-app