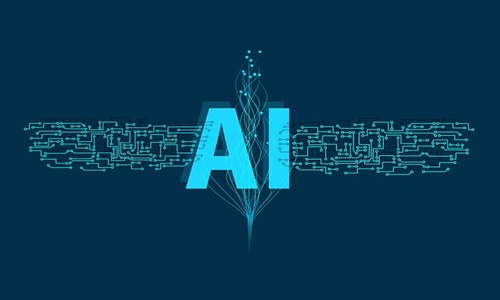 Indian multinational Frontrunner, Tata Consultancy Services (TCS) has reportedly disclosed plans to expand its Azure Open AI expertise and get nearly 25,000 of its associates skilled in Azure Open AI for helping clients in accelerating the adoption of this technology.
It has also been reported that the IT behemoth would soon introduce its new generative AI-based Enterprise Adoption portfolio on the Microsoft Cloud.
Apparently, this initiative is being led to help customers kickstart their generative AI journey.
Head of Microsoft Business Unit at TCS, Siva Ganesan, claimed that generative AI upends the way enterprises can increase revenue whilst creating new innovations and getting more work done, calling it a game-changer with the potential for faster, better, and affordable outcomes.
According to Ganesan, using the Generative AI Enterprise Adoption, the joint customers of TCS can unlock new growth avenues and embark on exciting journeys of innovation with AI competence along with in-depth knowledge of Microsoft Cloud.
Meanwhile, CVP of Global System Integrators & Advisory Partners at Microsoft, Kelly Rogan, revealed that the Generative AI Enterprise Adoption from TCS on Azure will offer information and resources to customers for harnessing the power of generative AI in accelerating innovation and business growth.
For the record, TCS has been assisting its clients in strengthening their AI experience by deploying its AI services and data analytics on Microsoft cloud. The company, which is a member of Microsoft's AI Council as well as a Partner Designation in Data and AI, has secured Microsoft specializations in AI and analytics and machine learning on Azure.
It also introduced its Generative AI Enterprise Adoption portfolio, which employs a proprietary transformation framework for bringing together the knowledge from TCS and Azure Open AI service for helping clients with new business models, customer service, and more.
Source Credits: https://www.moneycontrol.com/news/technology/tcs-to-get-25000-employees-trained-in-microsofts-azure-open-ai-10914261.html