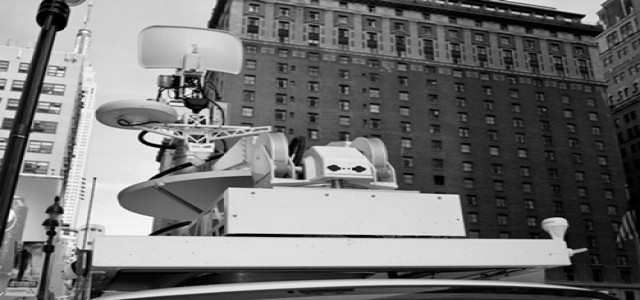 Telstra Corp. Ltd., and Motorola Solutions Inc. have reportedly landed a multi-year contract from the Tasmanian government for delivering mission critical technology and services in a bid to transform emergency management services across the island state.
Under the contract, the two companies will design, build, operate, and maintain Tasmania's Government Radio Network (TasGRN) to enhance digital communication and drastically improve radio network coverage for public safety and essential service providers throughout the state, cite credible sources.
Sources familiar with the matter quote that the innovative network will offer additional capabilities, including broadband push-to-talk services for seamless communication between smartphones, radios, and other devices, as well as greater integration between existing communication centres's operating systems and Motorola Solutions' consoles.
Gretchen Cooke, Telstra Enterprise Executive, reportedly stated that this will be largest single project the company has ever undertaken in Tasmania and will transform communication among government agencies. The new radio network will be more secured, reliable, and will eliminate the need for five separate systems currently used by Tasmina's emergency services, he added.
Con Balaskas, Vice President of Motorola Solutions Australia and New Zealand, on the matter, said that the new communications service will empower emergency services to effectively manage increasingly complex scenarios. He further added that in compliance with the contract, the company will continue to rollout updates for TasGRN's critical technology and infrastructure.
Previously, Telstra and Motorola Solutions have successfully delivered several public safety projects across Australia. This includes establishment and maintenance of Queensland's Government Wireless Network and partnerships to provide communication networks and services for Victorian public safety firms, claim trusted sources.
The Tasmania's Government Radio Network will be built over the course of next three years with a provision of associated services for over twelve years, cite reliable sources.
Source Credits –
https://www.businesswire.com/news/home/20201222005594/en/Telstra-and-Motorola-Solutions-to-Deliver-Advanced-Public-Safety-Communication-Network-for-Tasmania