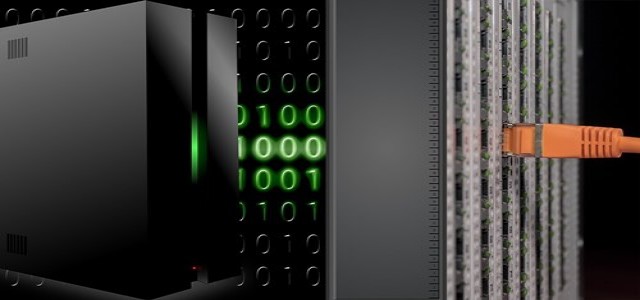 Tencent Cloud has announced the launch of an Internet Data Center (IDC) in Indonesia, to provide customers with backbone access through improved networking and border gateway protocol capabilities.
The Chinese tech giant said that the investment is part of an aggressive strategy to expand its infrastructure in the area and capitalize on rising cloud demand.
The firm plans to expand its global reach with the introduction of the new IDC, the latest addition to the company's growing infrastructure network, which now includes 27 regions and 61 availability zones, cited sources close to the matter.
The company, through the new IDC, will be able to better serve its customers in Indonesia, reducing data and application access delays, along with assisting companies and organizations in the country with their digital transformation needs.
Poshu Yeung, Senior VP at Tencent Cloud International, expressed that they are thrilled to announce the launch of their first IDC in the nation, to assist the country in realizing its full cloud computing potential.
It is to be noted that Bank Neo Commerce (BNC), one of Indonesia's leading digital banks, has a core infrastructure that includes a fully operational TDSQL (Tencent Distributed Database). It is the first time Tencent Cloud has brought TDSQL outside of China, strengthening Indonesia's internet architecture for the financial services industry, sources cited.
President Director at BNC Tjandra Gunawan reportedly said that the introduction of the latest Tencent Cloud IDC in Indonesia is an appreciated improvement in the already fully functioning TDSQL in BNC's core framework, which continues to strengthen their business through financial technology.
Tencent Cloud, with its high-performance public cloud service that combines Tencent's infrastructure-building capabilities with the benefits of its vast consumer platform and ecosystem, has reaffirmed its position as a major player in the cloud space as it continues to expand.
Source Credit –
https://www.prnewswire.com/news-releases/tencent-cloud-launches-its-first-internet-data-centre-in-indonesia-to-meet-growing-demand-for-digitalization-301266340.html