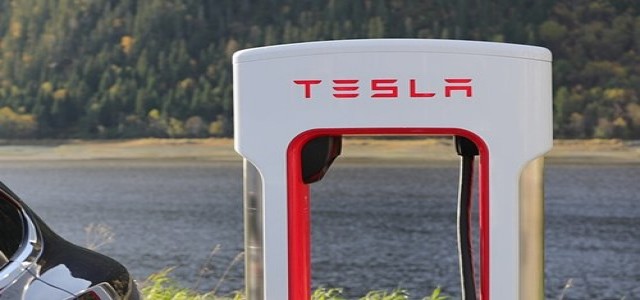 Tesla Inc. has reportedly enabled more drivers to access the beta of its Full Self Driving (FSD) program via a 'request' button on the car's dashboard screen. This news comes despite serious concerns expressed by the head of the National Transportation Safety Board regarding the safety of the program.
However, before drivers gain access to the software, Tesla will use five criteria to determine their safety score and calculate the likelihood of a future collision.
The score is calculated by analyzing data collected from the vehicle's sensors such as aggressive turning, hard braking, forced autopilot disengagement, forward collision warnings per 1000 miles, and unsafe following.
While no information is available regarding what Tesla considers a satisfactory safety score, most drivers are expected to have an average rating of 80 out of 100.
It is worth noting here that the FSD software does not make a Tesla fully autonomous. The driver must be alert and ready to control the vehicle at all times.
Chairperson of the National Transportation Safety Board, Jennifer Homendy was quoted saying that Tesla should address basic safety issues before providing FSD access to more users. The company has undoubtedly misled numerous people to abuse and misuse technology by using the term 'full self-driving, she added.
Tesla had announced beta access of the software for a select group of customers through a monthly subscription package priced at USD 199 in July this year. Meanwhile, Owners who purchased the Enhanced Autopilot package could subscribe to FSD at a special price of USD 99 per month. Before this, the package retailed for a one-time fee of USD 10,000.
Notably, the FSD feature will only be available on Tesla's newly released firmware version 2021.32.22, which will have the new 'request' button.
Source Credits—
https://www.theverge.com/2021/9/26/22693610/tesla-opens-full-self-driving-beta-software-more-customers