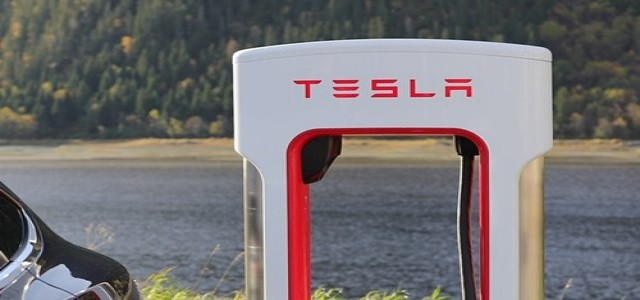 EV leader Tesla has fared better than others amid the global chip shortage, however, supply-chain issues loom over the company. Investors are carefully monitoring the company's quarterly results to get an overview of its performance in the Chinese market, where it had announced robust sales regardless of negative publicity and rising domestic competition.
The company headed by Elon Musk is likely to report an increase in revenue owing to unprecedented global deliveries in the period from July to September, but some investors are concerned that supply-chain issues could raise costs and reduce margins.
The profits could be derived from Tesla's Shanghai factory, which has exceeded production in its factory in Fremont, California, and has reduced costs with the use of more Chinese parts including batteries. The Shanghai factory manufactures a lower-cost version of the Model Y sport utility vehicle, which is equipped with cheaper, iron-based batteries made by CATL.
In this context, Musk expressed that vehicles produced are of the best quality and lowest cost, and Tesla has not escaped the global supply chain crisis but has comparatively done better as it has been willing to pay more for supplying parts around the world.
While Tesla has increased prices in the U.S. to offset cost pressure, it has reduced them in China where it faces more competition from Chinese competitors.
It is to be noted that Tesla had received strong support from the Chinese government when it built China's first fully foreign-owned car plant in 2019. But during the past few months, it has struggled with regulatory scrutiny over how it handles its data and consumer complaints.
Tesla's China sales jumped by 44% in the third quarter, from the last quarter, as it increased exports to Europe and other countries, and introduced more affordable Model Y SUVs.
Investors will also keep track of the planned expansion of Tesla's full self-driving beta software after it tested the new advanced driver-assistant program for a year.
Source Credits –
https://auto.economictimes.indiatimes.com/news/passenger-vehicle/cars/tesla-quarter-may-hinge-on-china-factory-supply-chain-costs/87135339