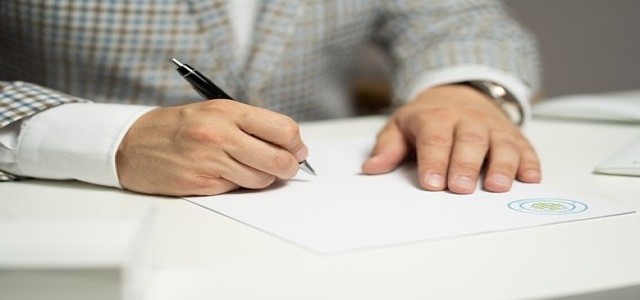 Tesla Inc. has reportedly signed its first nickel supply agreement in the U.S., choosing Talon Metals Corporation's Tamarack mining project in Minnesota. The automaker intends to manufacture the battery metal for the EV in a more environmentally friendly manner.
It is worth noting that as electric vehicles become more common, nickel demand is likely to rise over the next decade. Nickel improves energy storage in a battery's cathode, extending the range of an electric vehicle.
Tesla CEO Elon Musk has secured a vital U.S. source of the metal for Tesla battery facilities in Nevada and Texas through Talon's Minnesota project, a joint venture with Rio Tinto planned to open by 2026, while decreasing the company's supply lines.
Talon Metals plans to deploy tech that it expects will allow it to absorb carbon dioxide from the atmosphere and chemically link it to rocks discovered in its Tamarack project in northern Minnesota, thus allowing for permanent carbon storage. The technique, which is currently under consideration, will enable Talon to offer nickel as carbon-neutral, marking a significant selling point for Tesla and Musk.
Tesla intends to purchase 75,000 tons of nickel concentrate, as well as smaller volumes of cobalt and iron ore, at LME-listed prices over the next six years. Tesla has not yet revealed the location for refining the nickel concentrate.
According to credible sources, Talon's stocks were halted, while Tesla's stock increased by 3% just before the news reveal about the deal. Speaking of Tesla's other deals, the automaker signed nickel supply agreements with BHP in New Caledonia and Australia the previous year.
The firm, in 2020, inked a lithium supply agreement with Piedmont Lithium Inc. for its battery factory in Texas. The deal halted last year due to increasing resistance to Piedmont's proposed mine in North Carolina.
Source Credit-
https://auto.economictimes.indiatimes.com/news/passenger-vehicle/cars/tesla-signs-deal-for-first-u-s-nickel-supply-with-talon-metals/88822535