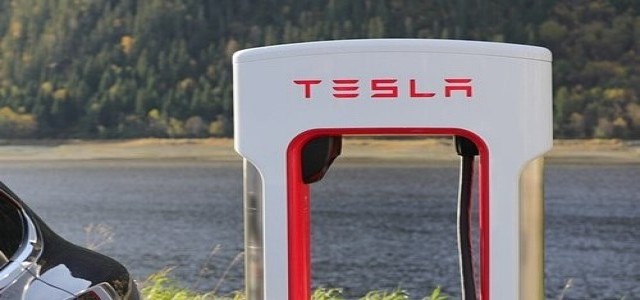 This EV pickup truck has an unorthodox design and boasts a formidable range of over 400 kms.
The Cybertruck production is likely to commence in Tesla's Texas Gigafactory.
The Tesla Cybertruck was first debuted in November 2019 and created a massive buzz in the automobile industry. However, several production delays have caused the situation to be labeled as anticlimactic by many.
A multitude of factors such as the COVID-19 pandemic, subsequent semiconductor shortage, and launch of new Tesla models are being touted as reasons for the delay, which could now postpone the cybertruck production schedule to 2022.
According to sources, Tesla's cybertruck is an efficacious pick-up truck flaunting the performance of a sportscar.
The EV model has a range of more than 400 kms, includes a towing capacity of over 3,400 kilos, and accelerates to 100 kmph in 6.5 seconds. Despite all these highlights, the major point of discussion in the automobile world has been its unorthodox design.
Notably, the production version of Tesla Cybertruck isn't expected to have many exterior design modifications as compared to the version that was showcased in 2019, but people who have booked the vehicle are facing an unending wait.
If reports are to be believed, Cybertruck production could follow the footsteps of the Model Y manufacturing at the company's Texas Gigafactory.
Tesla's Vice President of Vehicle Engineering, Lars Moravy was quoted saying that the company has completed basic engineering of the architecture of cybertruck and will be moving into beta phases of production later this year.
Moravy added that the EV model has a large casting design and structural pack similar to that of the Model Y being built in Austin and Berlin.
It is also worth noting that the EV pickup vehicle has over one million orders pending, and after its launch, will compete against industry rivals GMC Hummer EV, Ford F-150 Lightning, and Rivian R1T, among others.
Source Credits –
https://auto.hindustantimes.com/auto/cars/tesla-cybertruck-production-likely-in-2022-as-wait-continues-41627449043881.html