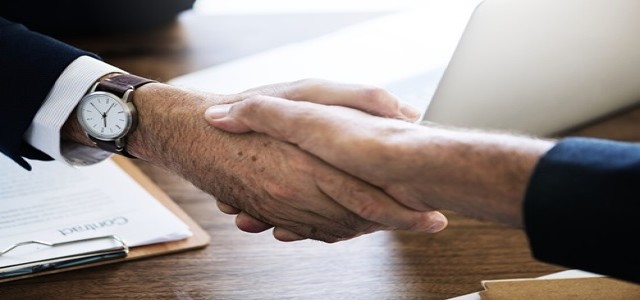 The state is suing T-Mobile's $26.5 billion takeover of rival cellphone company Sprint.
Texas has recently joined nearly a dozen American states that is filing a motion to stop T-Mobile's acquisition of rival telecommunication firm Sprint for $26.5 billion, arguing that the contract is bad for consumers because it would create monopoly in the market due to fewer competition.
Five Republican state attorneys general and the Justice Department accepted the deal a week ago. The attorneys general were not a part of the states' case. The government's condition would make Dish, a satellite-TV company, the new wireless provider.
Reportedly, critics fear that the deal would lead to fewer consumer perks and higher prices because Dish would still be a weaker competitor. Reportedly, Dish needs to build a network that starts with 9 million customers, about one-sixth of Sprint's current subscriber base.
According to a federal judge, the trial would begin in December, due to the states' plea. Meanwhile, T-Mobile has decided to hold its Sprint takeover until the litigation is over. Reportedly, T-Mobile has decided to close the deal by the end of 2019.
Whereas the Justice Department recently said that Dish has agreed to build a next generation 5G network that would cover entire nation by the end of June 2023, making it a disruptive force in wireless player.
According to reliable sources, Dish to get its business running in wireless is willing to pay $5 billion for Sprint's prepaid mobile brands, including Virgin Mobile and Boost. Additionally, the company will be able to lease T-Mobile's network for the next seven years while it develops its own.
However, public-interest advocates and attorneys general from different states claim that Dish is hardly an alternate company for Sprint and that these conditions fail to discuss the competitive threats this deal causes, like job losses, higher prices and fewer choices for consumers.
Source Credit: https://www.usatoday.com/story/money/2019/08/01/t-mobile-sprint-deal-and-lawsuit-texas-joins-states-suing-merger/1895095001/