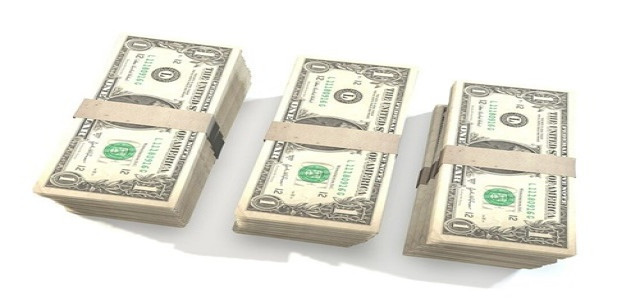 Thoma Bravo is reportedly planning to acquire Texas-based SailPoint Technologies at a valuation of USD 6.12 billion as part of its elevated ambition for expanding its portfolio into the security software space.
Sources claimed that this will fortify the private equity firm's position in the cybersecurity space, where it has previously made significant investments in procuring companies such as Barracuda Networks, Proofpoint, and Sophos.
Notably, on April 10th, following the recent announcement of key developments, SailPoint's shares closed at a 29% increase at USD 64.05, especially in contrast to a 9.2% decline seen in 2021.
People close to the situation mentioned that this transaction will help SailPoint's evolution to a software-as-a-service (SaaS) model without the risk of being a public company, while the highly liquid marketable securities will help finance potential transformative acquisitions.
For those unaware, SailPoint was established in 2005 and specializes in identity software and access management, supporting businesses in cutting down unwanted user access and mitigating the risk of data leakage.
It is also worth mentioning that Thoma Bravo controls USD 103 billion in assets and was a controlling shareholder in SailPoint before its IPO in 2017 before departing in 2018. With the latest acquisition, which is valued at USD 6.9 billion inclusive of debt, SailPoint shareholders will most likely receive USD 65.25 per share in cash, indicating a 31.6% premium.
According to SailPoint CEO Mark McClain, the acquisition, which is scheduled to close in the latter part of the year, will enable the firm to pursue long-term expansion with additional agility, endorsed by the excess capital garnered.
Because of the COVID-19 pandemic, there has been a dynamic global shift to remote working, making cybersecurity a prominent sector for potential buyouts. Moreover, the Russia-Ukraine conflict has resulted in a slew of cyberattacks, further emphasizing the importance of cybersecurity.
Source credit:
https://www.channelnewsasia.com/business/thoma-bravo-buy-sailpoint-us61-billion-cybersecurity-push-2620996#:~:text=Private%20equity%20firm%20Thoma%20Bravo,in%20the%20security%20software%20market.