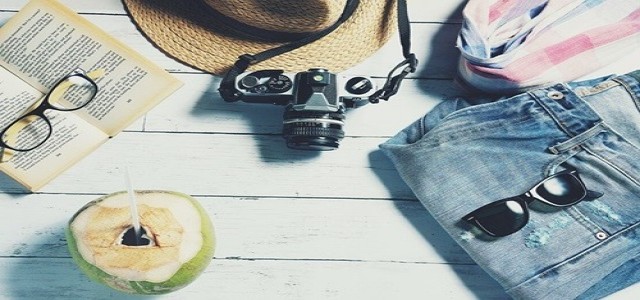 Integrated travel services firm Thomas Cook India together with SOTC Travel Ltd. have reportedly launched a scheme that provides Indian customers the freedom to first enjoy the vacation and then pay after returning from the trip. They have also implemented new safety standards to ensure a pleasant experience for the customers.
The travel biggies have announced a two-pronged approach: TravShield and Holiday First and Pay When You Return to cover every aspect of physical and financial safety, to provide guidance and build confidence that it is safe to travel again.
TravShield, a comprehensive safe travel commitment, is developed with precise health and safety regulations to protect consumers across vacations, business travel, and MICE. It offers various consumer benefits, including vaccinated travel consultants, free rescheduling and cancellation, contactless interactions during the sales and servicing stages, and COVID-19 insurance cover, among others.
The travel giants will also offer a 24-hour doctor-on-call service in collaboration with Apollo Clinics, cited reliable sources.
TravShield in combination with Holiday First and Pay When You Return, demonstrates the companies' commitment to health and safety, a smoother travel experience, and offers notable savings, making travel hassle-free, safe, flexible, and inexpensive, said the firms.
Commenting on the move, Madhavan Menon, MD at Thomas Cook (India) Ltd., mentioned this package alleviates the financial burden of their customers, covering each aspect of financial and physical security, and offers serenity to the customers while they are holidaying.
The two travel companies have joined hands with NBFCs to subdue the fear of traveling amid the COVID-19 pandemic, along with the uncertainties of losing money stuck with hotels and airlines.
As per reliable sources, customers who fail to pay from their holiday return will face a similar action that loan defaulters do, negatively impacting their creditworthiness and chances of getting loans in the future.
Source –
https://www.moneycontrol.com/news/trends/travel-trends/thomas-cook-sotc-launch-holiday-first-pay-when-you-return-scheme-7048351.html