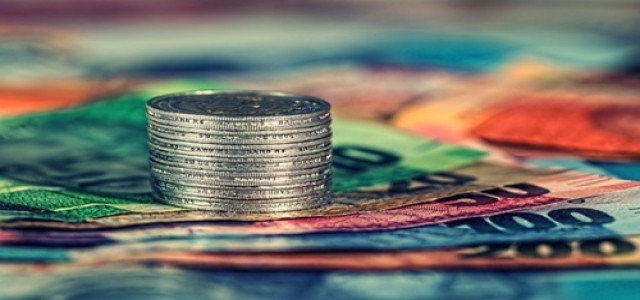 US-based online clothing resale store, ThredUP announced having received $175 million in funding which will be invested for the expansion of its online resale services to the retailers. The total capital raised by the company now goes beyond $300 million.
ThredUP has been attracting younger and environmentally conscious customers into the stores. But now the company wants to tie up with the retailers to provide them with a fresh stock of secondhand clothing and accessories.
Recently, a couple of department store chains J.C Penney Company Inc and Macy's Inc declared their tie-ups with ThredUP.
This will not only help to fill out the empty spaces of the retail stores but also will provide them with a way to cope up the fierce competition from online biggies like Amazon.com Inc and also the discount retailers including T.J. Maxx chains and TJX Cos Inc's Marshalls.
James Reinhart, ThredUP chief Executive, said that the company is in discussions with dozens of retailers, which would help them to penetrate the giant $24 billion apparel resale market. The retailers need to build a strategy to attract young customers toward the resale clothing, Reinhart added.
Cowen & Co, an investment banking company proclaimed that very soon the online resale business will significantly grow by ten to fifteen folds as compared to the other counterparts.
Currently the company relies on Facebook and Google for advertising and targeting potential customers. But soon according to Reinhart, the company will look to show up its presence on TV and out-of-home advertising.
ThredUP acts as a mediator between the consumers and shoppers who want to sell or buy used items such as apparel, handbags, shoes and jewelry items from more than 35,000 brands for a fraction of the price based on the item condition, as decided by ThredUP.
Source credits:
https://www.businessinsider.com/resale-clothing-company-thredup-gets-175-million-in-funding-2019-8?IR=T