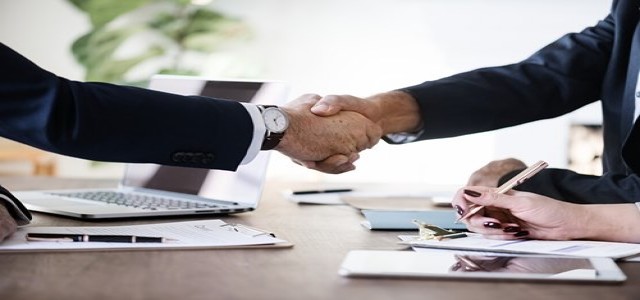 The New York-based Thrive Global, has reportedly signed a partnership with P&G, the American multinational consumer goods corporation to combine behavioral science and daily habits pertaining to P&G's products to help consumers improve health and well-being using the concept of Microsteps.
This newly-formed alliance focuses on blending Thrive Global's Microsteps – small but effective daily habits to improve overall efficiency by reducing stress and maintaining prime health – with The Procter and Gamble Company's range of brands and products to improve well-being.
Thrive Global's Behavior Change Brand Studio reportedly joined hands with six P&G brands – Crest, Oral-B, Pampers, Venus, Secret and Pantene – to mark the onset of the partnership. Each of these launch campaigns apparently will inspire customers to adopt routines linked with P&G products to habit-stack Thrive Global's Micro-steps, a neuroscientifically-approved method to add a new habit to a person's lifestyle by linking it to an existing habit moment.
Thrive Global, in collaboration with Oral-B, launched a Wi-fi enabled smart toothbrush named Oral-B sense, which provides the user with a real-time feedback about on their oral care habit. The product is to be reportedly launched by the fall of 2019.
Arianna Huffington, Founder and CEO, Thrive Global, was reportedly quoted stating that she was thrilled to unveil their partnership with P&G to leverage the daily habit moments associated with the brand's products and better consumer living. She further added that their mission was to end the stress and help people unlock their full potential. The only way to truly make this happen is by helping people build healthier habits, Huffington claims.
Marc Pritchard, Chief Branding Officer, P&G, stated that their brands already offered superior product performance, and in conjunction with Thrive they could now enhance consumer experience even more by embedding daily habits improving consumers' lives. He further added that it was another way they were reinventing the positive impact that brands could have.
The collaboration was officially announced at the Cannes Lions International Festival of Creativity, France, as per the sources.
Source credits: https://www.businesswire.com/news/home/20190617005150/en/Thrive-Global-PG-Announce-Groundbreaking-Partnership-Bringing