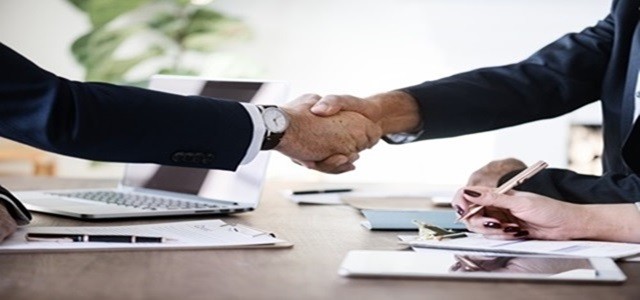 Beijing ByteDance Technology Co Ltd, owner of popular short-video app TikTok has recently announced its intention to enter the streaming music business. The Chinese firm has set its sights on developing a brand new TikTok music app in the near future.
According to recent reports, the company is looking to leverage the immense popularity of its flagship TikTok app to launch its own streaming music app. Apparently, ByteDance is in discussion with several prominent labels including Sony, Warner Music and Universal for licensing deals, which indicates that the new app may see the light of the day in as little time as a month.
This move is likely to alarm several tech companies who have been making many significant, albeit unsuccessful attempts at diminishing copycat products, after their fallback due to TikTok's rapid rise to the number three position on the App store, amounting to over 1.5 billion downloads.
There is no name chosen for the expected music app as of yet. Reports suggest that apart from music-on-demand, the new app will give users access to a library of short videos, which can be synced to the songs in their playlists. This development is likely to present a more enhanced and immersive listening experience for users.
The new music subscription app is most likely to be a subscription-based application, although there is little clarity at the moment on the exact subscription fee. It is anticipated that ByteDance will want to position its app under other subscription music counterparts, such as Apple or Spotify, which charges a $10 subscription fee.
ByteDance is aiming towards launching the music app first in emerging economies including Brazil, Indonesia and India, where the TikTok app already has a strong presence. Following this the company is targeting an app launch in developed markets like the US, claim sources with knowledge of the matter.
The news is yet to be confirmed by TikTok spokespersons, who have not been available to comment on the alleged foray into the subscription music business.

Source Credit: https://gizmodo.com/tiktok-owner-reportedly-expanding-its-empire-into-music-1839921389