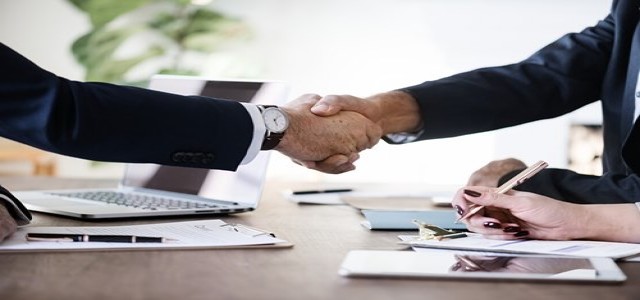 Tipalti, a pioneer in global payables automation solution announced that it has raised $150 million at a valuation of over $2 billion, bringing the total capital raised to about $280M million for a B2B fintech company.
The Series E round, which is led by Durable Capital Partners, also includes noteworthy investments from Greenoaks Capital and contribution from the present investor 01 Advisors. With this additional funding, Tipalti will double-down on its product roadmap, extend its global presence, accelerate its growth path, and enhance its market-leading position as a favored solution for high-velocity companies worldwide. Increasing developer, customer operation, product management, sales, and business development headcount will fuel business growth.
Durable Capital Partners' Founder, Chief Investment Officer, and Managing Partner, Henry Ellenbogen stated that the accounts payable automation area has a very large total addressable market with noteworthy growth potential. The enterprise believes that Tipalti has the potential to become a much greater company in the Midmarket space because of its distinguished holistic platform, management team, and superior global capabilities. This has resulted in leading customer satisfaction and retention.
Twitter's former CEO and Founding Partner of 01 Advisors, Dick Costolo, expressed his excitement about the opportunity to increase their investment in Tipalti when enterprises are focusing on rapidly modernizing and transforming the way they operate. Tipalti changed its process and made way for its growth, expansion, strategies, and scalability.
Accounts Payable is the most laborious function in finance. Along with wasting time, manual AP processes slow down financial reporting and increase the risk of tax, fraud, audit penalties, and regulatory. As per the latest research by Tipalti and Censuswide, which studied CFOs at medium-to-large businesses, 520 hours per year are still spent by 47% of finance businesses on manual accounts payable tasks and around 27% of respondents confirmed that their teams have up to 80 people-hours a month on AP tasks, coming up to a total of 1,040 hours per year. Manual financial operations consume resources by holding back the finance teams. That time can be utilized to help the organization to scale effectively and support strategic initiatives.
Source: https://tipalti.com/series-e-pr/