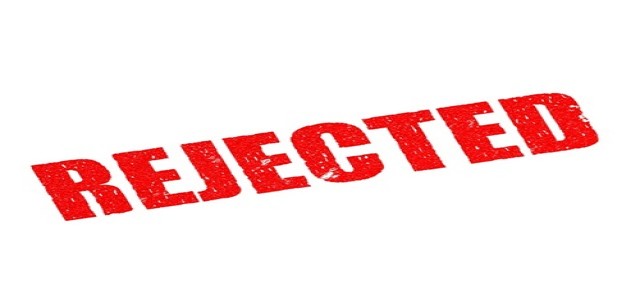 Japanese multinational conglomerate Toshiba Corporation has reportedly declined potential private equity buyout offers at a significant premium. It has also walked away from talks of a minority stake holding from Brookfield Asset Management, Inc.
Sources claim that the company has decided to forego the offers in order to realize its goal of fragmenting itself into three parts, and this decision has not been well received by its hedge fund investors.
It is worth mentioning that Toshiba had asked four equity firms about the price at which potential privatization deals could be signed. But the range of prices offered was not quite compelling for the company.
Notably, one of the private equity firms informed the conglomerate's committee that the deal to privatize it could be inked at USD 52.76 (6,000 Yen) a share or maybe more. This deal would bring the company's value to USD 23 billion, nearly 32% premium to its average price over the past 200 days.
Meanwhile, another equity company had said that the deal could be finalized for USD 43.97 (5,000 Yen) per share.
Toshiba, in an official statement, said that it is presently communicating with shareholders and explaining the separation plan that was announced on November 12, while also considering their opinions on the matter.
Apparently, some of the shareholders have also taken issue with the Japanese conglomerate's decision of not pursuing talks on a potential minority investment offer with Canada-based asset management company Brookfield, as it was one of the most lucrative deals available to the company.
Interestingly, the Canadian company had previously turned around Toshiba's nearly bankrupt nuclear power business, Westinghouse.
Toshiba has been conducting interviews with shareholders via investor relations advisory company Makinson Cowell, to seek opinions on the three-part split. However, it remains unlikely to win over each and every hedge fund investor for the break-up plan, as per sources close to the matter.
Source Credits-
https://www.moneycontrol.com/news/world/toshiba-walked-away-from-potential-buyout-talks-and-brookfield-offer-sources-7794781.html