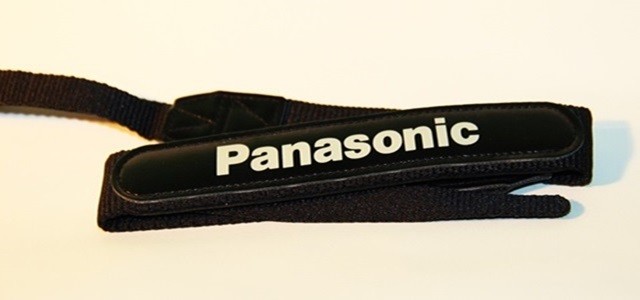 Panasonic announced the sale of its of semiconductor business to Taiwan based Nuvoton
The Panasonic-TowerJazz JV comprises three manufacturing units operated in Japan
Israel headquartered chip manufacturer- TowerJazz announced on Monday that it does not wish to sell its 51% stake and board control in its joint venture with multinational electronics corporation, Panasonic Corp. in Japan.
For the record, last week Panasonic had announced the sale of its semiconductor business to Nuvoton Technology Corp., a company based in Taiwan, at a total valuation of USD 250 million. Reports had suggested that the transaction will comprise of the entire JV with TowerJazz, that operates three chipmaking facilities in Japan.
In a statement by TowerJazz, as per the company's strategy, the company will maintain its operations and manufacturing activity at TPSCo Japanese manufacturing facilities.
Additionally, TowerJazz has no intention of changing its manufacturing services, maintaining the business relationship with its customers.
Any concerns regarding the loss of a competitor for Sony would seemingly be addressed by the announcement by TowerJazz after Panasonic decided to exit from the semiconductor space.
About TowerJazz
The company manufactures next-gen integrated circuits (ICs) in several growing markets such as automotive, industrial, consumer, aerospace, defense and medical. The company offers leading design enablement for an accurate and fast design cycle along with Transfer Optimization and development Process Services to IDMs and fabless companies that aim at expanding their capacity.
Advanced technology rendered by TowerJazz consists of a variety of customizable process platforms, for instance, BiCMOS, SiGe, RF CMOS, mixed-signal /CMOS, CMOS image sensor and integrated power management (BCD and 700v)
TowerJazz runs a total of seven worldwide fabrication facilities with two manufacturing units in Israel, two manufacturing units in the U.S. and three facilities in Japan via its partnership with Japan-based – Panasonic Solutions Co. Ltd, which was established in 2014.
Source Credits: https://www.reuters.com/article/us-towerjazz-panasonic/israels-towerjazz-to-maintain-51-stake-in-panasonic-chip-jv-idUSKBN1Y60QGa