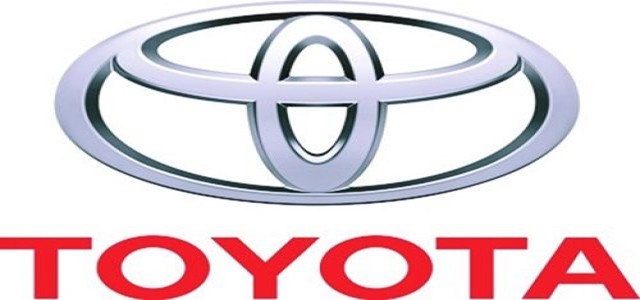 Worldwide automakers are lately focusing on improving the safety of self-driving and connected vehicles. Amidst this highly competitive environment, Japanese automotive giant Toyota Motor Corporation has reportedly introduced a new research unit called Woven Planet, promising to offer the world's safest autonomous mobility solutions.
Woven Planet will be led by James Kuffner, an ex-Google employee who specializes in robotics technologies. During an online presentation, several executives from Woven Planet offered few hints into specific features that are currently in the development stage, cited sources with relevant information.
Moreover, some executives claimed that the research unit is producing a new assisted-driving system that would be integrated with Toyota's passenger vehicles by the end of 2021. Sources confirmed that the company is also planning to launch a fully self-driving prototype soon.
Woven Planet reportedly claims to have an advantage of scale while collecting data, which is vital while developing AI-based software that will later be incorporated in Toyota vehicles across the globe. It is worth noting that Toyota dethroned German multinational vehicle manufacturer Volkswagen AG as the best-selling automaker in the year 2020.
Last year, Toyota had revealed its plans to develop a prototype Woven City, which will be situated at the base of Mount Fuji. This prototype city is likely to be powered by hydrogen fuel cells that would also act as a laboratory for self-driven vehicles, sources claimed.
Various automotive manufacturers are facing competition from technology companies such as Sony, Amazon, and Apple. Meanwhile, Toyota is planning to merge Woven Planet's Silicon Valley strategy with Toyota Production System in a bid to develop next-generation vehicles.
Although fully self-driven vehicles are still likely to be years away, Toyota's rival General Motors Company recently introduced an electric and a fully-autonomous Cadillac concept at the virtual CES (Consumer Electronics Show).
Chinese multinational technology company Baidu Inc. has also announced a joint venture agreement with local car manufacturer Geely.
Source Credits –
https://www.reuters.com/article/us-toyota-woven-planet-autonomous/new-toyota-tech-unit-promises-worlds-safest-drive-idUSKBN29Y1YF