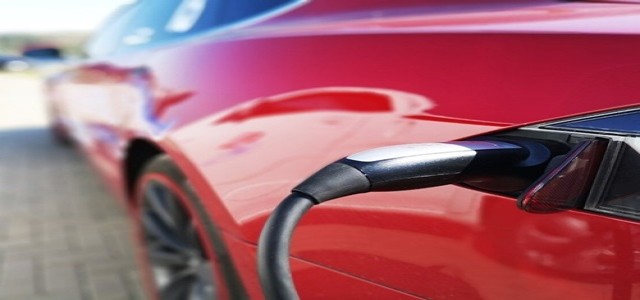 Entering late in the battery electric vehicle (BEV market), Toyota Motor Corp is now looking to close the gap with its rivals by directing all its efforts towards making its first mass-market model safer and economical in terms of mileage.
Masaya Yamamoto, a project manager at Toyota, in test-drive event for the bZ4X sport utility vehicle prototype last week, stated that they are focusing on finding a balance between battery degradation, charging speed, and battery degradation.
It is worth noting that BEVs have gained a lot of traction around the globe, however, customers' hesitancy still exists due to two major concerns, with the first being risk of fire. Last year, General Motors and Hyundai Motor had to recall EVs carrying LG Energy Solution's batteries after reports of fires.
The second major issue is battery degradation, BEVs typically take a long time to charge, and quick-charging methods often result in battery cells heating up. This leads to degradation and reduces cruising range over time.
Toyota is aiming to address these problems. Developed in partnership with Panasonic, Toyota said its batteries contain a special coolant that does conduct electricity easily. Moreover, the battery packs are structured with the intent of avoiding the contact of cells and coolant in case of a leak.
The Japanese automotive giant stated that these innovations along with others promise that the new BEV batteries would retain over 90% of their capacity after a decade.
For customers in its home-ground, where EV penetration remains low, the company is planning to offer EVs in a subscription model to alleviate customer concerns about battery life and resale value. The subscription fee would cover maintenance costs, as well as battery replacement among others, cited credible sources.
Toyota's SUV model is scheduled to launch in Japan and other major markets in mid-2022. The company aims to sell 3.5 million BEVs each year by 2030 along with an of investment 8 trillion yen (approx. USD 70 billion) for its vehicle electrification plan.
Source credits –
https://auto.hindustantimes.com/auto/cars/toyota-ev-focuses-on-safer-longer-ride-to-trump-rivals-41646036233353.html