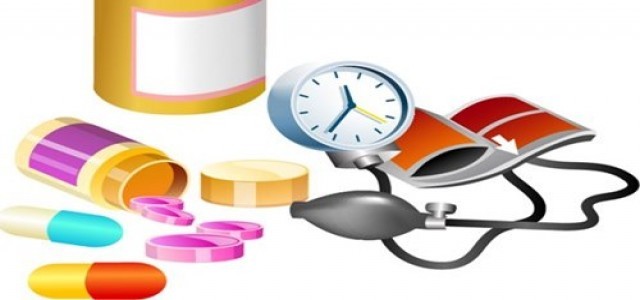 CEO Dr. Athena Countouriotis will participate in a question and answer session at the conference in Boston this month.
Turning Point Therapeutics, Inc., a clinical-stage oncology company focused on developing novel drugs to address treatment resistance, has recently announced that Dr. Athena Countouriotis, M.D., President and CEO, will take part in a question and answer session at the 39th Annual Canaccord Genuity Growth Conference, to be held in Boston this month.
Sources close to the announcement cite that Dr. Countouriotis' session will be accessible via an audio webcast on the investors page of Turning Point Therapeutics' official website.
For the uninitiated, Turning Point Therapeutics innovates investigational drugs developed to address key restrictions of existing cancer therapies. The company's leading program, Repotrectinib, is a novel kinase inhibitor focusing on advanced solid tumors, including NTRK, ROS1 and ALK mutations, and genetic drivers of non-small cell lung cancer.
Apparently, Repotrectinib (TPX-0005), which is being studied in a registrational Phase 2 study, has shown durable responses and antitumor activity among protein kinase inhibitor treatment-naïve and pre-treated patients.
Reports cite that Turning Point Therapeutics' kinase inhibitors are designed to bind to their targets with greater precision and affinity than other existing therapies, with a compact, novel structure that has demonstrated an ability to overcome treatment resistance common with other protein kinase inhibitors. The company is focused on developing therapies that make a remarkable improvement for patients in their cancer treatment.
As per company reports, Dr. Athena Countouriotis holds experience in small and large molecule therapeutics in solid tumor and hematologic indications, with numerous regulatory approvals in the U.S. and Europe. Prior to Turning Point Therapeutics, she worked for Adverum Biotechnologies as a Senior Vice President and Chief Medical Officer.
She also currently serves on the board of directors of Trovagene and NuMedii and is responsible for leading various clinical development organizations within Pfizer and Bristol-Myers Squibb for oncology therapeutics including Mylotarg™, Sutent®, Sprycel® and Bosulif®, cite reports
Source Credit: https://ir.tptherapeutics.com/news-releases/news-release-details/turning-point-therapeutics-ceo-present-canaccord-genuity-39th