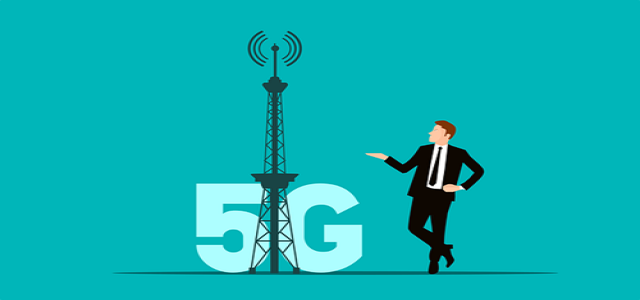 TPG Telecom in partnership with Nokia has reportedly launched the world's first live 5G standalone network service on a 700MHz spectrum band in Australia.
The 700MHz spectrum band is the lowest frequency band in the country and its range would cover wide outdoor areas and deep indoor sites across urban as well as suburban areas for its customers.
Notably, standalone 5G is a 5G track that does not depend on the existing 4G infrastructure, which makes use of a cloud-native core network and radio access network (RAN) and device architecture. Some of its features include the ability to run low band coverage, ultra-low latency, and support for a broader range of use cases for new devices.
Barry Kezik, the TPG Telecom executive general manager for mobile and fixed networks, expressed that they are elated to be the first in the world to harness the capacity of low band 5G at a frequency of 700MHz.
Kezik further stated that the company's low band 5G service will expand its coverage to reach 85% Australian population in its top six cities by the year-end and change the way of connecting to the TPG Telecom 5G network.
Robert Joyce, Nokia Oceania chief technology officer, on the matter, stated that Nokia is proud to support another 5G world first and that they have a long-term partnership with TPG Telecom and have jointly developed the exclusive triple-band radio solution particularly to cater to their needs.
Today the company can visibly see the result of the cooperation and collaboration that will offer exclusive wide area 5G coverage for TPG Telecom and its customers, he added.
For this endeavor, Nokia reportedly offered its latest ReefShark powered AirScale product range with its exclusive triple-band remote radio unit that is compatible with 700, 850, and 900 MHz bands. The radio unit also supports 4G, 3G, and 5G at the same time across all low-band frequencies of TPG Telecom.
The 5G SA service of TPG Telecom is currently activated in parts of Sydney, cited sources close to the matter.
Source Credits:
https://www.crn.com.au/news/tpg-nokia-launch-700mhz-5g-standalone-service-566896