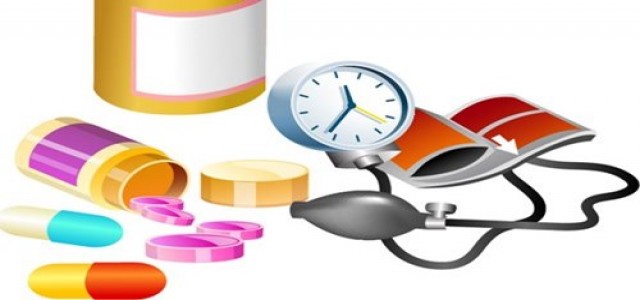 The trial is a significant milestone for the company as it advances a second mRNA therapeutic targeting a genetic disease into clinical development
Translate Bio, an mRNA therapeutics company that develops transformative medicines for treating diseases caused by gene or protein dysfunction, recently announced that U.S. Food and Drug Administration has given it clearance to proceed with MRT5201's single-ascending dose (SAD) Phase 1/2 clinical trial in adult patients suffering from the deficiency of ornithine transcarbamylase (OTC).
Apparently, as a first-in-class treatment, MRT5201 is designed to address the underlying reason for OTC deficiency directly, by providing mRNA encoding the OTC enzyme in patients suffering from the disease.
CEO of Translate Bio, Ronald Renaud said that the company has moved ahead with MRT5201's first-in-human clinical trial in patients suffering from OTC deficiency. The trial is a significant milestone for the company's team as they advance their second mRNA therapeutic to treat genetic disease into clinical development.
The program's progression underlines the potential application of the company's MRT platform in several disease areas, Renaud mentioned.
According to an announcement made previously in December 2018, there was submission of an investigational new drug application (IND) for multiple-ascending dose (MAD) and a SAD Phase 1/2 trial of MRT5201, which the FDA left on clinical hold pending an additional preclinical toxicology data. Reportedly, The company has amended the given protocol following the discussions it had with FDA, resulting in the removal of the clinical hold that will allow the company to go ahead with a SAD clinical study.
Moreover, in order to support MRT5201's future clinical development that also includes MAD clinical trial, additional preclinical studies will be required. The said preclinical studies are underway currently, and FDA expects the company to submit these data from the studies in the fourth quarter of 2019.
OTC deficiency, for the uninitiated, is a metabolic liver enzyme disorder and is the most common urea cycle disorder that is the result of a mutation in OTC gene.
Source Credit- https://investors.translate.bio/news-releases/news-release-details/translate-bio-announces-fda-clearance-proceed-single-ascending