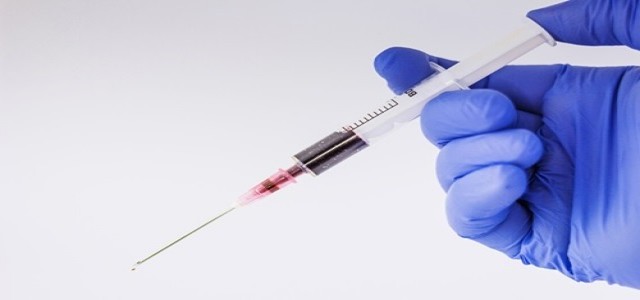 Trovagene Inc., a clinical-stage oncology therapeutics firm involved in the development of drugs for treating cancers with considerable medical needs for novel therapeutic options, like leukemia, colorectal cancer and prostate cancer, has recently announced that onvansertib's ongoing Phase 1b/2 clinical trial in combination with Avastin and FOLFIRI, targeting second-line treatment of patients suffering from KRAS-mutated metastatic colorectal cancer (mCRC), has given positive results.
The data had been shown in a visual presentation delivered by Dr. Afsaneh Barzi at AACR (American Association for Cancer research) on April 27, 2020.
Trovagene essentially uses the approach of precision medicine predictive biomarker in order to engineer drugs that mainly target the division of cells, also called mitosis, to treat leukemias, solid tumor cancers and lymphomas. The lead drug candidate, onvansertib is the first best, 3rd generation and a highly-selective Polo-like Kinase 1, called the PLK1 inhibitor.
Dr. Afsaneh Barzi, the principal investigator stated that the company is encouraged by the activity it has observed combining the onvansertib with the standard-of-care Bevacizumab and FOLFIRI to be tested in patients suffering from KRAS-mutated colorectal cancer. The company has observed positive signs for efficacy and no toxicity so far and this presents an opportunity to treat KRAS-mutant tumors.
The firm has about two of the current open-label clinical trials that include the Phase 1b/2 trial for patients suffering from acute myeloid (AML) as well as a Phase 2 trial with patients suffering from metastatic castration-resistant prostate cancer.
Seemingly there is a major medical need that is still unmet to develop an effective and safe second-line option for treatment for all the patients who are suffering from KRAS-mutated mCRC. The treatments currently available have low efficacy with a response rate of about 4% as well as a median of about 5.5 months PFS. Various other compounds that are under clinical development currently targeting KRAS-mutated cancers have presented minimum activity in mCRC.
Source Credit- https://trovageneoncology.investorroom.com/2020-04-28-Onvansertib-Trial-in-KRAS-Mutated-Colorectal-Cancer-Demonstrates-Consistent-Tumor-Regression-Across-KRAS-Mutation-Subtypes-and-Durable-Response