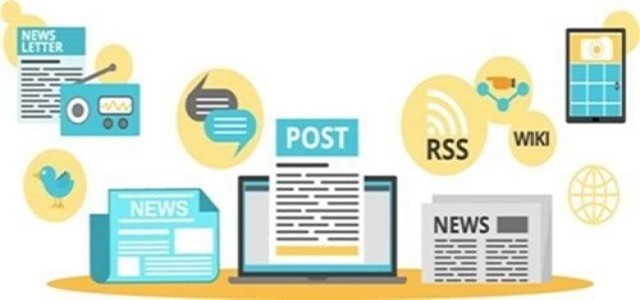 The company presented its preliminary data at the 20th Asia-Pacific Prostate Cancer Conference held in Melbourne, Australia.
Trovagene, Inc., a Precision Cancer Medicine™ oncology therapeutics firm developing innovative drugs that target cell division (mitosis) for the treatment of various cancers, has recently announced positive clinical data from its Phase 2 clinical trial of onvansertib added with Zytiga®, an ARS (androgen-receptor signaling) inhibitor, in mCRPC (metastatic Castration-Resistant Prostate Cancer).
As per reports, the data demonstrated the effectiveness of onvansertib in patients showing resistance to Zytiga®, including those with difficult-to-treat and highly aggressive androgen receptor variant 7 (AR-V7).
Speaking on the announcement, Mark Erlander, Ph.D., Chief Scientific Officer, Trovagene, said that the company has recognized that combining onvansertib with daily ARS inhibitor therapy influences the trajectory of resistance in subjects with AR-V7, as established by the instant decline in serum PSA levels in patients exhibiting early signs of resistance to Zytiga®.
He said that the inhibition of the PLK1 enzyme by onvansertib displays an increase in the effectiveness of Zytiga® by blocking the ARS pathway, which is persistent with preclinical data.
According to reliable sources, the current Phase 2 clinical trial of onvansertib is assessing patients with a simple blood test to check if they are positive for AR-V7. So far, four patients who resulted positive for AR-V7 have recorded an instant decrease in serum PSA levels, of which two have achieved the primary endpoint of disease control.
Moreover, since the prior presented data at the American Association for Cancer Research, a second arm (a.k.a Arm B) with a dosing schedule of two weeks and 50% higher drug exposure to onvansertib over the course was added in the trial.
As per reports, initial effectiveness with PSA stabilization was registered in the first three patients that were enrolled, hinting that a limited dosing schedule may improve the response in the treatment.
Source Credit: https://trovageneoncology.investorroom.com/2019-08-26-Trovagene-Presents-Positive-Clinical-Data-from-Ongoing-Phase-2-Study-of-Onvansertib-in-Metastatic-Castration-Resistant-Prostate-Cancer-mCRPC