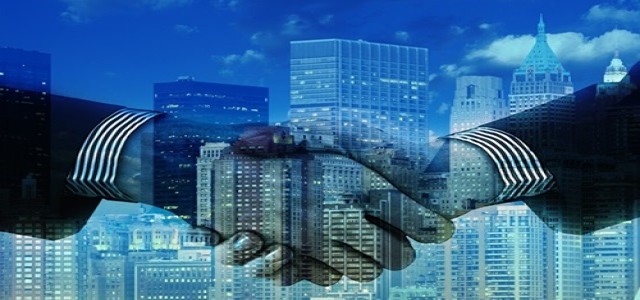 TSG, a leading provider of business management software, integrated payments, and value-added services, has announced the acquisition of TrueCoach, a U.S.-based software company powering businesses of over 15,000 trainers worldwide.
For the record, TSG has prior acquired boutique fitness software providers like Triib, Mariana Tek, and Zingfit, and now has taken in TrueCoach. Founded in 2015, TrueCoach was focused on helping personal trainers develop better relationships with their clients via remote coaching. Since its inception, it has grown to over 15,000 active coaches, delivering around 4 million workouts monthly.
Commenting on the acquisition, Floris de Kort, Group CEO, TSG, said that digital fitness services have gained significant traction in recent years, and their firm is actively offering TrueCoach to its gym owners in the UK, New Zealand and Australia.
He claims that TrueCoach platform's flexibility and power are in line with TSG's vision of Empowering Passionate People. The company believe its clients deserve more of what they love while it handles the strains and stresses of the processes and problems.
Their clients are looking for new ways to engage with their gym members during the COVID-19 crisis, and are looking for new ways to maintain their exercise regimes. TrueCoach is an ideal solution to this problem and the firm is thrilled to be a part of the TSG family.
Casey Jenks, CEO, TrueCoach, said that their firm has been focused on giving gym owners and trainers workout planning, tracking, delivery, and communication tools required to be more efficient, thereby providing a great experience to clients.
TrueCoach is looking forward to partner with TSG to bring their payment expertise as it works to roll out its payments solution. Joining forces with the other companies in the portfolio enables TrueCoach to focus on its field while growing to its full potential as part of a leading software platform, cites Jenks.
Source Credit: https://www.prnewswire.com/news-releases/tsg-announces-acquisition-of-truecoach-301047129.html