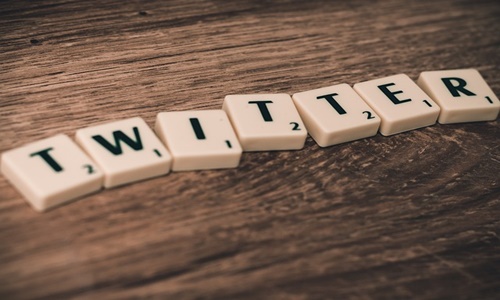 Twitter, the well-known social media platform now owned by Tesla boss - Elon Musk, has reportedly placed lots of potential items from its headquarters in San Francisco up for auction online.
A statue of the company's famed bird logo is presently valued at $100,000 (£81,000) with less than 24 hours to bid.
An @-shaped planter measuring 190 cm (6 feet) tall is currently selling for $15,000 (£12,160).
The sale occurs as Elon Musk cuts down the firm after taking it over for $44 billion.
The tech firm now has 7,500 employees, and since taking the reins in late October, Musk has let nearly half of them go. Moreover, he has withdrawn a lot of Twitter's perks, such as free meals.
Apparently, a sparkling drink fountain including an ice dispenser as well as various other high-end La Marzocco coffee machines are among the kitchen items for sale.
But it appears that nothing is too small to be put up for auction.
Additionally, printing supplies and even sets of compact drawers are up for auction on Twitter, with a starting bid of $60.
Designer couches and soundproof meeting cubicles are also placed under the gavel.
Musk stated in a tweet from November that the withdrawal of many advertisers had caused the company to see a huge decline in revenue. He also expressed concern that the company might collapse.
As per reports, Twitter is alleged to have missed rent payments in offices across the world, including its headquarters in San Francisco, where its landlord is filing a lawsuit against non-payment.
However, Nick Dove of Heritage Global Partners, the organization in charge of setting up the auction, stated that the sale was in no way related to recovering the expenses associated with the $44 billion purchase. He remarked that anyone who really believes that the money from selling a few computers and couches will cover the cost of the loss is not thinking straight.
Source credit: https://www.bbc.com/news/technology-64312309