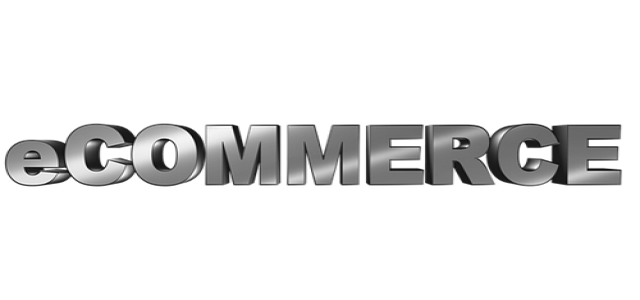 U.S. regulators are reportedly looking into whether e-commerce giant Amazon.com Inc. used data from merchants operating on its platform to build its products. The Securities and Exchange Commission has been enquiring about communications including emails about how seller data was utilized by Amazon's employees.
In another report, Amazon's representatives were quoted saying that the company had used merchant information without obtaining prior permission to do so. The e-commerce mogul reportedly collected information from third parties to create private label products.
Notably, the House Judiciary Committee has been tracking Amazon's actions since 2019 and has been questioning Executive Chairman Jeff Bezos constantly about the topic. Members of the committee recently asked US Attorney General Merrick Garland to look into whether the company has broken any laws.
Amazon has denied allegations of using seller information without the required permissions but has so far not provided any documentation asked by elected officials.
In other news, President Joe Biden called out Amazon Inc. over its struggles with employees seeking to unionize. Addressing members of Building Trades Unions in North America, Biden highlighted his administration's work towards making the formation of labor unions easier.
The Retail Wholesale and Department Store Union has been attempting to win more elections including one at a warehouse in Alabama at Bessemer after it lost a vote last year
The comments came after Amazon had to concede to the creation of a union in Staten Island, New York. A second vote is still to be conducted, with organizers eyeing more union pushes at other facilities of the company.
Biden stated that his White House is focused on empowering workers to choose to join a union of their own volition. However, the president has shown a disregard towards people who have been against unions, most notably with Tesla Inc.
Source Credits –
https://retail.economictimes.indiatimes.com/news/e-commerce/e-tailing/us-looking-into-amazon-e-commerce-tactics-report/90697029
https://www.bloombergquint.com/politics/biden-warns-amazon-here-we-come-after-new-york-union-vote