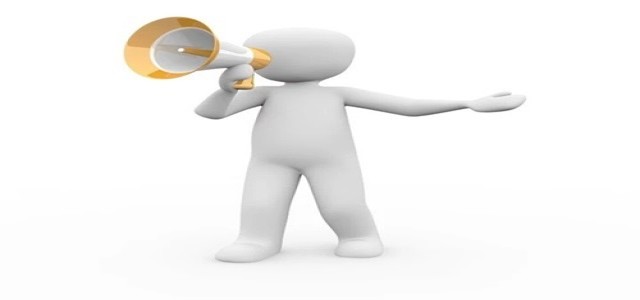 FireEye, one of the leading cybersecurity companies in the U.S, has reportedly announced that its system has been compromised and its proprietary hacking tools used to test its clients' cyber defenses have been stolen. The company also hinted that the attacker could be a government.
The hack is among the most noteworthy breaches in recent times. While disclosing the breach in a public filing, CEO Kevin Mandia said that 'red team tools' were stolen as part of an extremely sophisticated and likely government-baked operation.
It is still not clear when the hack primarily took place, but a source familiar with the matter said the firm has been resetting the passwords of users over the last two weeks. Apart from tool theft, the hackers also seemed to be interested in the company's clients, including government agencies.
FireEye's decision to disclose the attack is in line with its intention to reduce the likelihood of other firms getting compromised as an outcome of this attack. The company said it has been working to strengthen defenses against its tools with numerous software makers, and it revealed countermeasures publicly.
Presently, there is no evidence indicating that the company's hacking tools were used, or client data have been stolen. However, the FBI (Federal Bureau of Investigation) and Microsoft Corporation are helping the company to look into this matter.
In recent years, numerous security firms have been hacked including Bit9, Kaspersky Lab and RSA, highlighting the challenges in securely keeping anything digital away from hackers. Several similar companies have also been attacked like this, said a Western security official who did not wish to disclose his identity to the public. Experts often say that it can be challenging to measure the impact of a hacking tool breach that focuses on known software vulnerabilities.
Source credit – https://in.reuters.com/article/fireeye-cyber/u-s-cybersecurity-firm-fireeye-discloses-breach-theft-of-hacking-tools-idINKBN28J09B