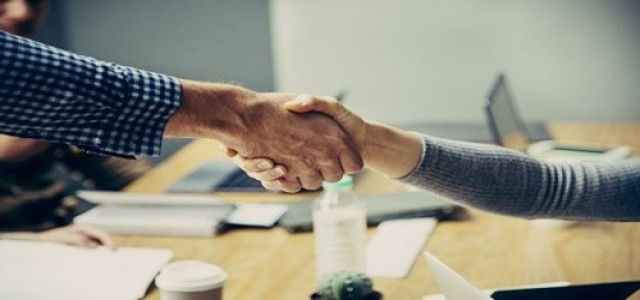 According to reliable sources, Philadelphia-headquartered managed IT services provider (MSP), Xact IT Solutions Inc., has received the CompTIA Security Trustmark+ from Computing Technology Industry Association (CompTIA), affirming its expertise in delivering exceptional IT support and solutions for the long-term.
For the record, CompTIA is a non-profit organization that is recognized as the leading voice of the global information technology ecosystem. The organization is responsible for recognizing, identifying, and certifying proficient IT service providers.
It is to be noted that this valuable quality assurance designation granted by CompTIA is based on the National Institute of Standards and Technology (NIST) Cybersecurity Framework adopted by the U.S. government. The Trustmark is accountable for holistically assessing the security posture of IT businesses around the world in compliance with various compliance regulations.
Nancy Hammervik, Senior VP of Industry Relations at CompTIA, was reported saying that the CompTIA Security Trustmark+ indicates that Xact IT Solutions complies with the highest industry standards pertaining to business processes and security practices in various critical components.
If reports are to be believed, Xact IT Solutions has become one of the 31 organizations across the globe to achieve this level of cybersecurity certification. Moreover, the CompTIA Security Trustmark+ has corroborated that the organization employs best practices and has been measured by a third-party assessor for meeting the certification criteria.
Credible sources cited that the entire process consisted of individually assessing Xact's processes, practices, capabilities, and security policies in comparison with the best practices across various domains. These areas primarily included technical employee expertise, data encryption, vulnerability assessment detection, as well as anti-virus, malware, spyware and intrusion detection, and firewalls among others.
Reportedly, the assessment also covered other aspects such as passwords, physical & hardware security and permissions, background checks, and security clearances.
Source credits –
http://www.globenewswire.com/news-release/2021/02/14/2175216/0/en/Xact-IT-Solutions-Earns-CompTIA-Security-Trustmark.html