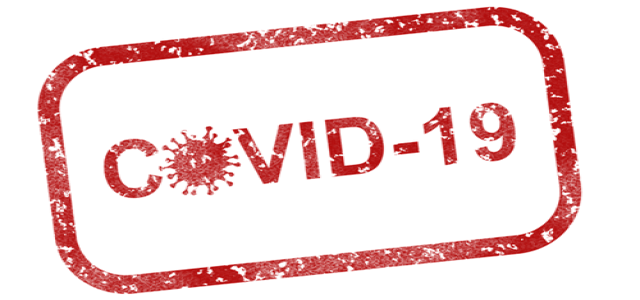 Prominent U.S. companies such as Microsoft Corporation, Tyson Foods Inc., as well as carmakers including General Motors, Stellantis, and Ford Motors have reportedly changed their masking and vaccination policies amidst surging Delta COVID-19 cases in the country.
This rise in Delta COVID-19 cases had compelled the U.S. Centers for Disease Control and Prevention (CDC) to issue new guidelines which recommend even the fully vaccinated individuals to wear masks. It appears that this has also made various prominent corporations reevaluate their COVID-19 safety policies.
At Microsoft, all guests, vendors, and employees will now have to show proof of COVID-19 vaccination to enter its premises in the U.S.
Clothing and accessories provider Gap Inc. has also asked any employee entering its office buildings in New York, Bay Area, and Albuquerque must show proof of vaccination from 7th September. The company stated that wearing masks in its Bay Area stores and hubs is mandatory.
Meanwhile, Detroit's Big Three automakers along with the United Auto Workers Union will soon make wearing masks mandatory at all its offices, plants, and warehouses in the U.S.
Although vaccination rates have grown substantially in the United States, hospitalizations and death rates have also increased. As a result, many established American companies such as Apple Inc. and McDonald's Corporation have issued mask mandates and vaccine requirements.
Meanwhile, Tyson Foods has made vaccinations compulsory for its entire workforce. In this context, Chief Executive of Tyson Foods, Donnie King was quoted saying that the company has been encouraging its employees to get vaccinated for months.
Speaking of the food industry, Tyson Foods Inc. is in negotiations about making vaccines compulsory for unionized workers as they form a third of the company's hourly workforce. Tyson's competitor JBS USA Holdings Inc. already requires vaccines for its new employees.
Source Credits –
https://www.investing.com/news/stock-market-news/meatpacker-tyson-foods-mandates-vaccines-for-workers-2577470