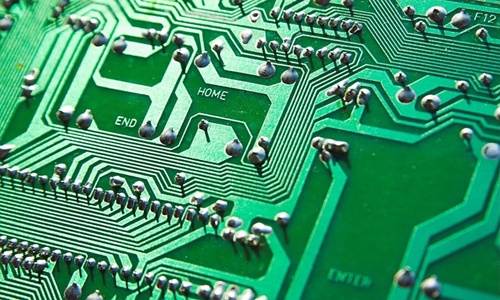 Micron Technology, the leading memory chip manufacturer based in the United States, has reportedly estimated that the worst industry shortage in over a decade will make it challenging to return to a profitable business in 2023.
The firm announced several cost-cutting initiatives on Wednesday, such as a 10% employee reduction, in an effort to help it withstand a sharp decline in sales. Additionally, Micron forecasted a greater loss than that anticipated by experts for the current quarter, along with a sudden drop in revenues.
According to reports, Micron employed 48,000 people as of September 1. Apparently, Micron employed close to 8,600 people in Singapore as of October 2022, where some of the company's most advanced memory chips are manufactured.
Less than a year into not being able to fulfill the rising demand, semiconductor manufacturers are experiencing a decline in demand for their products. Due to the growing inflation and an unsteady economy, consumers have avoided buying smartphones and PCs. As the primary consumers of memory chips, the manufacturers of these devices are currently stuck with underutilized stocks of chips and are delaying orders for new production.
Micron forewarned that it was reducing output by approximately 20% in consideration of the market conditions last month.
Sanjay Mehrotra, Micron's CEO, stated that the industry is currently witnessing its worst supply and demand disparity in 13 years.
According to Sanjay, the current time should see a high in inventory, and the rest of the year should see a fall. He further added that customers will shift to better stock levels by mid-2023, and Micron's sales will rise in the H2 of the year.
For the unversed, Micron is narrowing down its budget for new equipment and facilities, and is now anticipating spending between US$7 billion and US$7.5 billion for the fiscal year, down from an earlier aim of up to US$12 billion. It is introducing more sophisticated manufacturing procedures gradually and foresees a decrease in industry spending on new output.
Source credit: https://www.straitstimes.com/business/micron-to-cut-10-of-workforce-as-demand-for-computer-chips-slumps