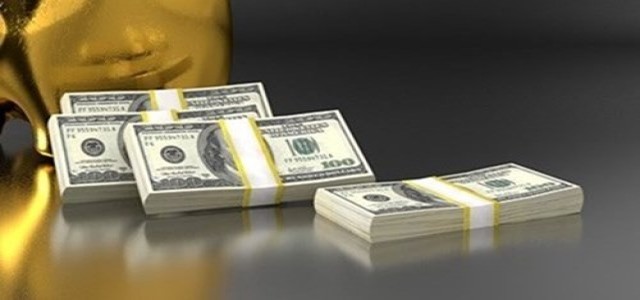 US state attorneys general recently announced being on the verge of a USD 26 billion settlement with drug maker Johnson & Johnson and the nation's three leading drug distribution firms.
Johnson & Johnson would pay USD 5 billion, while distributors AmerisourceBergen Corp., Cardinal Health Inc., and McKesson Corp. would pay a total of USD 21 billion to resolve claims of contributing to the nationwide opioid epidemic.
The final settlement cost could change depending on the number of states and political subdivisions who accept or reject the agreement and pursue their own legal action in hopes of larger payoffs. The nationwide settlement is expected to receive support from over 40 states, which will have 30 days to decide whether to join the global agreement.
McKesson previously stated that over 90% of the USD 21 billion that is to be paid by the three distributors over 18 years would be utilized to address the opioid issue, with the remaining USD 2 billion covering plaintiffs' attorney costs and fees.
Johnson & Johnson agreed to halt the production of opioids for at least a decade under the terms of the agreement. And McKesson, Cardinal Health, and AmerisourceBergen share prescribing data as part of a new system aimed at preventing the pill surplus in some areas a decade ago.
If accepted, the compensation will be the largest in a long line of opioid-related settlements. While it will mean billions for the lawyers who worked on the cases, it is estimated to bring in more than USD 23 billion for abatement and mitigation measures, along with other programs to address the situation.
According to an Associated Press analysis of federal distribution data, enough prescription opioids were distributed in 2012 to provide a 20-day supply to every person in the United States.
Opioids have been linked to more than 500,000 deaths in the United States since 2000. The number of instances hit an all-time high in 2020, and the latest settlement aims to curb the ongoing issues with substance abuse.
Source Credit –
https://www.moneycontrol.com/news/world/us-states-to-unveil-26-billion-opioid-settlement-with-drug-distributors-jj-sources-7194851.html