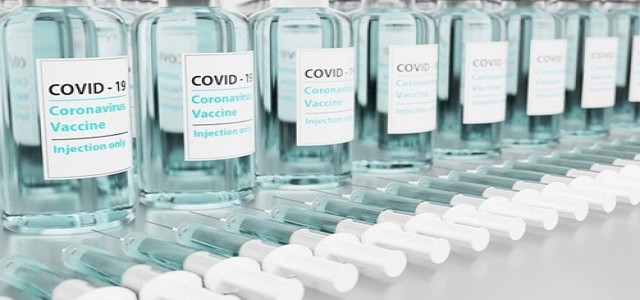 The Biden administration intends to start administrating COVID-19 booster doses to Americans as early as mid- or late September, depending on approval from the US Food and Drug Administration (FDA). The announcement comes as the administration struggles to reclaim control of a pandemic it claimed to have contained just over a month ago.
Health officials concluded that most people should receive a booster shot eight months after their initial vaccination. They plan to announce the decision at the White House to inform Americans that individuals who have been inoculated with Moderna or Pfizer-BioNTech vaccines require additional protection against the Delta variant.
Nursing home residents, health care employees, and emergency responders would be the first recipients of the booster shots, followed by other senior citizens and the general public. Officials plan to administer the same vaccine they initially received.
Last week, Moderna Inc. and Pfizer Inc. along with its German partner BioNTech SE received approval from US regulators for the third dose of COVID-19 vaccination for immunocompromised patients.
Officials also believe that recipients of Johnson & Johnson's vaccine, which was approved as a one-dose regimen, may require an additional dose too. Only about 14 million Americans have received the Johnson & Johnson vaccine, which the government began offering in March.
The booster plan has been in discussions for several weeks, but a final decision on the roadmap was reached recently. The administration has more than 100 million doses on hand that can be used as boosters, plus tens of millions more in pharmacies and other locations.
The authority has also ordered extra supplies, which will arrive in the fall, and officials claim they are not concerned about running out. The only concern being the data from Israel which suggests the Pfizer-BioNTech vaccine's protection has decreased dramatically for elders who received their second dose in January or February.
Source Credit –
https://news.trust.org/item/20210817043006-qv3iv/