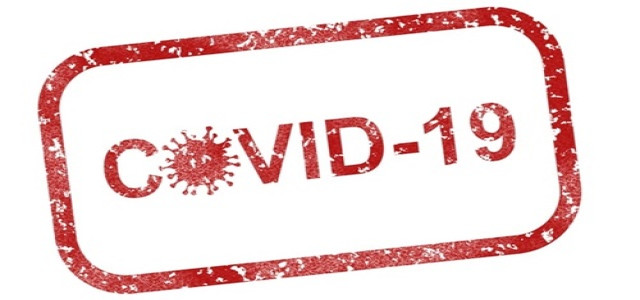 Senators in Congress are reportedly negotiating to add another USD 10 billion in COVID-19 funds to handle the needs of the United States while writing off foreign assistance from the package. A vote on this could come out as soon as this week and then be forwarded to the House of Representatives for approval.
Sources close to the situation have claimed that the negotiated amount if agreed to, will be less than half the USD 22.5 billion demanded by President Joe Biden to help tackle potential variants and strengthen the country's pandemic infrastructure.
Nancy Pelosi, Speaker of the United States House of Representatives, stated that after the Senate signs off on the offer, the office would consider sending it to the President as it appears likely to meet the urgent requirement for more vaccines, testing, and therapeutics, although it does not satisfy the leadership's suggestion.
However, as the worldwide fight against the COVID-19 pandemic enters its third year, Joe Biden has requested additional financial assistance.
Notably, U.S. Senators have stated that they do not anticipate an alarming rise based on the recent BA.2 Omicron variant and have deemed the funding necessary only to ramp up the accessibility of vaccines at no cost and to amplify testing & surveillance.
Last week, following the approval of a second booster for America's senior citizens, government officials indicated that without increased funding, the country will most likely run out of free immunizations.
To that end, Biden had cautioned lawmakers that the repercussions of neglect would be drastic, as they were debating a USD 15 billion bills that also included USD 5 billion for overseas assistance.
It is worth noting that health experts have made clear that the virus can only be entirely mutated through global immunization. Nonetheless, Members of Congress were unable to envision the source for funding the global response but were willing to fund the international efforts in a distinct fiscally sound solution.
Source credit:
https://health.economictimes.indiatimes.com/news/policy/u-s-senate-negotiators-reach-deal-on-10-bln-for-covid-aid/90659800