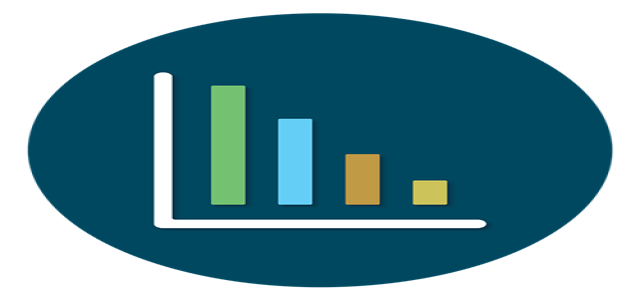 According to reliable sources, U.S. stocks surged, and oil prices dropped recently amid mixed signals among investors about economic growth data and corporate earnings. Even Wall Street's primary stock indexes were unsteady during morning trading on 3rd August.
However, notable profits were reported from Eli Lilly and Company, Apple Inc., and Robinhood Markets Inc. The Dow Jones Industrial Average managed to increase by 278.24 points while S&P 500 stocks rose 0.82%. Nasdaq Composite grew by 80.23 points or 0.55%.
In this context, Shannon Saccocia, Chief Investment Officer at Boston Private stated that the current market trends point towards continuous delivery of earnings. She further added that the market is likely to be more volatile after third-quarter earnings reports are announced and mixed economic data is available.
Companies in the U.S. have made more profits than expected in the past few weeks which has raised investor expectations on how much growth will be reported in the second quarter of 2021 as compared to the previous year.
Hiring in the U.S. has, however, slowed down since last month instead of remaining steady. Simultaneously, new orders for goods manufactured in the U.S. surged more than expected in June.
Despite this, investors are confused because though the figures point towards stellar growth, there is no concrete information about the extremity of government measures to control the current spread of the Delta variant.
As a result, changes in U.S. treasury yields were minimal at 1.1722% on 3rd August. Brent crude oil prices were stable at USD 72.41 per barrel and U.S. West Texas Intermediate Crude oil price was USD 70.56 per barrel.
Spot gold fell 0.2% to USD 1810 per ounce and gold futures fell 0.47% to USD 1809 for an ounce. Amid questions about slowing economic growth, the U.S. dollar dropped against the Swiss franc and Japanese yen before steadying.
Euro, meanwhile, dropped down 0.4% to USD 1.1862 while the dollar index hiked 0.037%.
Source Credits –
https://www.investing.com/news/stock-market-news/asian-stocks-slip-as-delta-spread-spooks-investors-2576819