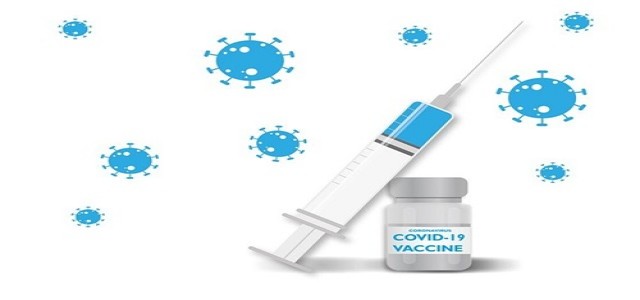 The United States has reportedly delivered around 400 million COVID-19 vaccine doses to over 112 low-income or underdeveloped countries, according to the White House. The announcement echoes the U.S. government's pledge to donate 1.2 billion doses to other countries.
During a news telecast, the COVID-19 Coordinator of the White House Jeff Zients confirmed that the nation is setting global milestones by providing 400 million vaccines to 112 countries for free with no strings attached.
The latest batch includes 3.2 million doses of the Pfizer/BioNTech vaccine to Bangladesh and 4.7 million of the same to Pakistan.
The Biden administration had also previously vowed to donate 500 million vaccines to the COVAX, a global vaccine sharing program, then raised its pledge to some 1.2 billion COVID-19 vaccine doses. The latest batch of vaccines is expected to ship this month.
Health experts claimed that poorer counties need at least 5-6 billion doses to protect them against Coronavirus infections. Sources confirmed that the WHO-sponsored COVAX has managed to deliver a billion doses to 144 countries, intending to achieve 70% COVID-19 global immunization coverage by mid-2022.
However, some experts criticized rich countries for their negligence to make the vaccine more accessible to poor counties, especially the U.S. which gave booster shots even before most world received their first shots.
The White House responded by saying that the U.S. has shipped more free doses than any other nation. Zients claimed that the country has done enough to provide doses to low-income nations as it has shipped four times more free doses.
At least 60.8% of the global population has been inoculated by at least one dose of the COVID-19 vaccine. Over 9.98 billion doses have been administered across the globe, with approximately 25.08 million being administered daily.
However, only 9.8% of the population from low-income countries have obtained at least one dose, cited sources with relevant information.
Source Credits –
https://www.usnews.com/news/us/articles/2022-01-26/u-s-has-sent-400-million-covid-vaccine-doses-to-112-nations-white-house