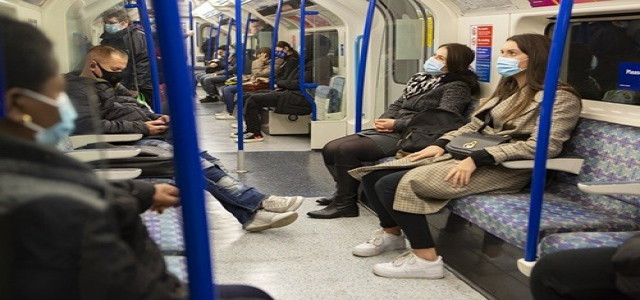 According to reliable sources, the U.S. Travel Association has urged the White House to lift COVID-19 travel restrictions and revoke the mandates that require wearing masks on flights and in other modes of transportation by April 18 this year.
Through a letter, the succeeding White House COVID-19 response coordinator Dr. Ashish Jha was implored to put an end to pre-departure testing requirements for fully vaccinated international travelers as well as relax the mask mandates. The White House response coordinator was also asked for a timeline to end pandemic-focused travel restrictions within 90 days.
Roger Dow, the President, and CEO of the U.S. Travel Association expressed in writing that it doesn't make sense to continue pre-departure testing for inbound air travelers especially when the U.S. government doesn't require negative testing at the border entry points anymore.
The travel association also wants the CDC (Centers for Disease Control and Prevention) to stop giving advisories against traveling to all vaccinated individuals and implored the Biden Administration to avoid using the travel bans from specific countries.
For those unaware, the CDC has urged Americans to avoid traveling to at least 120 countries and territories given the sudden spike in COVID-19 cases in some parts of the world. The national public health agency also intends to set benchmarks and timelines to the new normal by 1st June 2022, which revokes pandemic-focused travel restrictions including testing and mask mandates.
It is worth noting that after public health authorities reviewed whether mask requirements should be dropped, the Biden administration immediately extended requirements for all passengers to wear masks on trains, airplanes, and transit hubs through the 18th of April 2022.
But the mask mandates have resulted in significant conflicts across U.S. flights. On a positive note, CDC cited that 99.5% of the U.S. population is in low infection zones where citizens can freely avoid wearing masks while traveling.
Source Credit:
https://www.fxempire.com/news/article/u-s-travel-industry-urges-white-house-to-lift-covid-restrictions-mask-mandate-944079