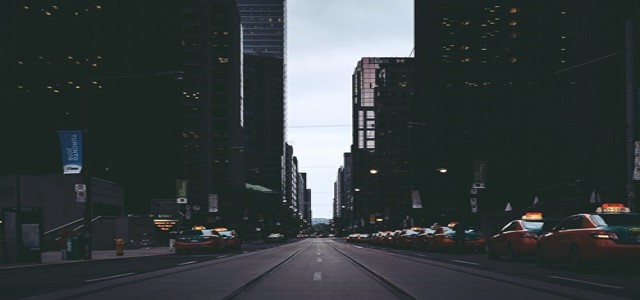 Estonia-based transportation network company Bolt, formerly known as Taxify, recently launched in London, the biggest ride-hailing market in Europe. The company joins an expanding list of start-ups in an attempt to gain market share from Uber in London, cite sources.
For the record, Bolt has grabbed business from Uber in Central & Eastern Europe and African cities. The company is operational in 30 countries & 100 cities with 25 million clients. More than 20,000 drivers have already signed up with Bolt after its launch in London. The company reached a valuation of $1 billion in 2018, entering an exclusive club of European tech unicorns.
Markus Villig, Chief Executive Officer, Bolt, was reportedly quoted saying that London is one of the biggest profitable markets for Uber across the world, where the company has no serious competitor. To be launched in London, is a significant matter for both Bolt as well as for the ride-hailing industry. Bolt is focusing on a market where Uber has a monopoly and the company comes with better offerings for drivers.
Recently, Uber drivers went on strike in London, demanding the company to lower its commission from 25% to 15%. Bolt has fixed a 15% commission for drivers, per ride. This allows drivers to earn 10% more on average as compared to other platforms.
As per sources close to the matter, Uber went public at a valuation of $80 billion recently. The company's stock performances have been volatile, and the investors are trying to determine as to when the company will turn a profit. In the first quarter of 2019, Uber reported net loss of $1.01 billion.
Back in 2017, transport regulators revoked Uber's license in London, citing lack of corporate responsibility. At the same time, Uber appealed the ruling & was granted a 15-month license with extensive conditions. The Bolt CEO reportedly said that company took more than one year to obtain its London license. He added that passengers will presently be able to request rides through the Bolt application. Source credits: https://www.cnbc.com/2019/06/11/uber-european-rival-bolt-taxify-launches-in-london.html