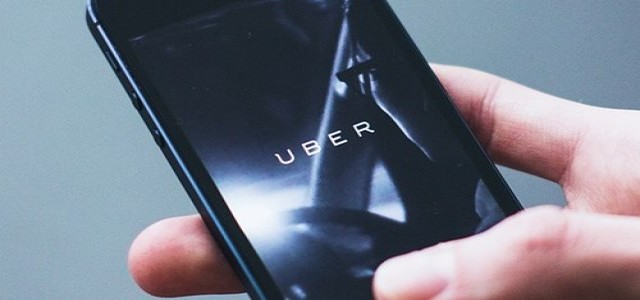 Uber is reportedly considering partnering with New York City's yellow cabs to dispatch them through their apps and compensate for the company's recent driver shortages. This will be a supplement to its private hire service Uber X, and will most likely be facilitated through the Taxi and Limousine Commission (TLC)'s E-hail program.
Sources claim that Uber executive Josh Gold is in discussions about the possibility of dispatching the area's legendary yellow taxis with TLC Chief, Aloysee Heredia Jarmoszuk.
Bhairavi Desai, leader of the New York Taxi Workers Alliance, stated that Uber's reason for the tie-up is to replace its volume of drivers at a time when they are not returning to work. She went on to say that Uber's standard 25% commission would not work because the costs of running a traditional taxi are much higher.
Amid the Covid-19 pandemic, Uber has been struggling to keep its depleting labor pool afloat. According to sources, many drivers are unwilling to return to work until most of the population is fully vaccinated, while others are simply waiting for better pay.
It is worth noting that Uber has spent USD 250 million in April this year to increase incentives and guarantees for enticing drivers to get back on the road. While its investment in Chinese ride-hailing giant Didi resulted in a USD 2.4 million reported loss in the third quarter, it also saw a robust 72% revenue jump to USD 4.8 billion.
According to CEO Dara Khosrowshahi, the initial investments towards driver welfare and growth are still paying off, and as drivers appear to be coming back, consumer experiences are improving.
With several cities now getting back on their feet and returning to normal, the demand for cabs along with the scarcity of drivers is causing a significant price increase. Whether partnering with TLC will address this issue for Uber is yet to be seen.
Source Credit:
https://www.businessinsider.in/tech/news/uber-is-looking-at-dispatching-new-yorks-yellow-cabs-from-its-app-amid-a-driver-shortage/articleshow/87568652.cms