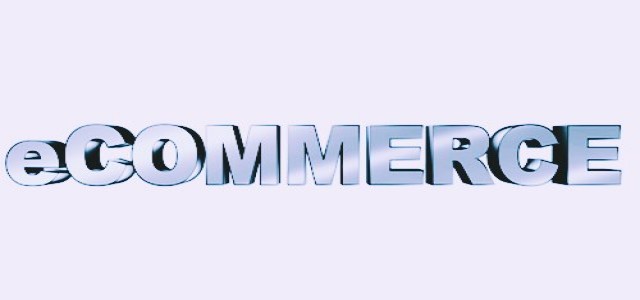 The Indian Department of Consumer Affairs recently released a draft of e-commerce rules that will not just affect big names like Flipkart and Amazon, but also several other companies including food delivery firms Swiggy and Zomato, online travel company MakeMyTrip, ride-haling service providers Uber and Ola, and home services provider Urban Company.
Reportedly, some of the firms are likely to hold a meeting to discuss the implications of the proposed rules which spreads to the sub-sectors of online commerce. The main complaint of online platforms offering services is that they have been banded together with platforms selling goods.
The other major concerns for stakeholders include flash sales, promotion of domestic alternative at pre-purchase stage, and a 'fallback liability'. To clarify the intent behind this rule, the depart said that e-tailers that sell imported good/service should offer alternatives that are available locally to even the playing field for domestic goods producers.
This move followed after the government ordered e-tailers to list all product on their platforms with the country of origin, however, was mainly applicable for online marketplaces. The decision was undertaken in view of the intensifying border tension with China last year.
Sources close to the matter stated that food delivery companies would also be great affected by the proposed rules. The department's scrutiny on the food delivery businesses is allegedly stemming from complaints of restaurant associations regarding food aggregator and their practices on high commissions and discounts.
It is to be noted that the 'fallback liability' will essentially hold the platform accountable if a registered seller fails to deliver the goods/ services ordered by a consumer due to any factors including negligent conduct.
E-commerce firms are against these laws, especially because it has become tougher for platforms offering services like travel to take liability due to the havoc wreaked by the Covid-19 pandemic, cited credible sources.
Source: https://economictimes.indiatimes.com/tech/startups/new-india-e-commerce-rules-set-to-hit-swiggy-and-zomato-ola-and-uber/articleshow/83785973.cms