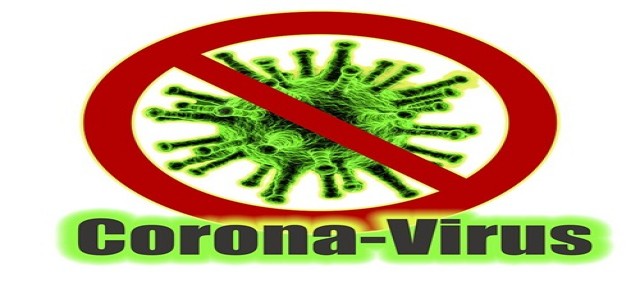 The UK government has recently approached Amazon and some other companies to use their services to accelerate the urgent delivery of coronavirus tests to healthcare facilities and social care workers.
As per sources close to the matter, the businesses with established delivery infrastructure are urged to initially help deliver tests to medical and social care workers, and then provision it to the general public.
Workers at care homes and hospitals for the elderly across the country have expressed increasing frustration regarding the lack of coronavirus tests. The workers in these facilities are unknown to whether they have been infected by the virus, are unsure if they should continue the work if the they have mild symptoms and may put other people in their care at risk, or stay at home to strain colleagues further with work overload.
In the global struggle to contain the COVID-19 outbreak, testing has become a major flashpoint outbreak. An online petition for the testing of frontline National Healthline staff has gathered more than 1 million signatures.
The UK has been conducting around 5,000 tests per day. However, health officials claim that this number would rise to 10,000 a day in the coming week and up to 25,000 in four weeks from now and then may go up to 250,000.
As per sources close to the matter, the ministers across the region are set to meet a range of e-commerce firms to draw up proposals for providing the virus test to people self-isolated at home and to frontline workers.
The antibody test would aid in detecting the virus and will also be helpful in learning whether the host has developed immunity to the virus.
The government is close to obtaining millions of antibody tests that are expected to be available in the coming weeks. Public health experts may agree that the antibody test could be transformative, however it is unclear how long it will take to produce a test that gives guaranteed accurate results.
Source Credit: https://www.ft.com/content/dacc0712-6ce1-11ea-9bca-bf503995cd6f