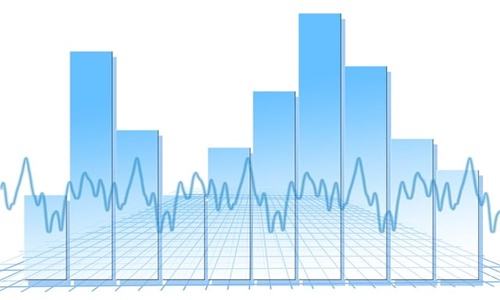 In January, the inflation rate in the U.K. reportedly fell for the third month straight to 10.1%, falling short of economists' predictions, but high energy and food prices continued to impose stress on British families.
Economic polls estimated that inflation will fall to 10.3% from 10.5% in December. Inflation has steadily declined since reaching a 41-year high of 11.1% in October.
According to the ONS, the core CPI, which excludes food, energy, alcohol, and tobacco, was 5.3% in January, down from 5.8% in December.
According to the agency, the highest price increases were in housing, electricity as well as gas, food, and non-alcoholic beverages, while the biggest price decreases were in travel, dining, and lodging.
Although the rate of inflation has decreased, it is vital to consider that prices may not immediately begin to decline, says Richard Ollive, senior advisor at financial services company Wesleyan.
According to Tuesday's ONS report, average total wages increased 5.9% amongst U.K. staff between October and December of last year, continuing the trend of worker pay falling behind inflation.
As per David Bharier, Head of Research at the British Chambers of Commerce, organizations will continue to see the effects.
In a research note, Bharier stated that most small enterprises have remained hammered by growing costs from raw materials, energy, taxation, borrowing rates, and new trade obstacles with Europe.
Businesses are yearning for meaningful action in a broad range of areas in the 2019 Budget. To assist in unlocking the businesses' growth potential as well as rein in inflation, it is especially important to find solutions to the daycare and energy expenses concerns.
Throughout 2022, inflation rates increased sharply, mainly as a result of rising energy costs in response to the impact of the Russia and Ukraine war on the oil and gas supply.
On February 2, the Bank of England increased interest rates by 50 basis points and forecasted a "far milder" recession than had been anticipated.
The central bank raised its benchmark interest rate to 4% with the expectation that annual CPI inflation would decline to 4% by the end of 2023.
Source credit: https://www.cnbc.com/2023/02/15/uk-inflation-dips-for-third-straight-month-to-hit-10point1percent.html