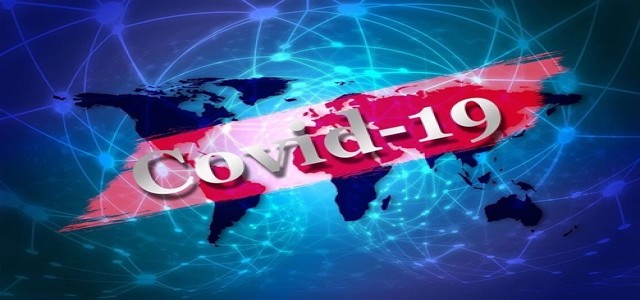 As the effects of coronavirus intensify, countries all over the world have started to implement measures to develop a vaccine that could minimize the loss arising from this crisis. The UK recently made a development towards this initiative when it announced that it would construct a £38 million facility to mass produce a COVID-19 vaccine which is currently under trial.
According to Alok Sharma, British politician and business secretary, the £38m facility would enable manufacturers to begin vaccine production "at scale" this summer in expectation of the antidote being shown to work by the end of 2020.
The center would be responsible for manufacturing huge consignment of vaccine until a bigger facility dubbed "the Vaccines Manufacturing and Innovation Centre (VMIC)", becomes operational at the Harwell Science and innovation campus in Oxford by next summer.
Reportedly, an experimental coronavirus vaccine is expected to go into production before being tested safe or effective against the disease, and the rapid deployment center would play a vital role in accelerating the mass production of this vaccine. Besides, the facility would be UK's first not-for-profit organization built to advance and develop the mass production of vaccines.
Currently under construction, the center would have the capacity to manufacture enough vaccine doses for the entire UK population under a timeframe of six months. However, these plans are still contingent upon the successful development of vaccines later this year.
If researchers are able to prove the efficacy of the drug, then the country require to manufacture the vaccine quickly and at scale. The rapid deployment facility will ensure that the vaccine is widely available to all the UK public within a short time, cited Sharma.
Moreover, he praised scientists at Imperial College London and Oxford University for their constant effort and rapid progress in the two experimental coronavirus vaccines. In fact, Oxford's vaccine has been administered to the first tranche of volunteers. While Imperial is set to commence its clinical trial by mid-June.
Source Credit: https://www.theguardian.com/society/2020/may/17/uk-plans-38m-centre-to-start-production-of-coronavirus-vaccine