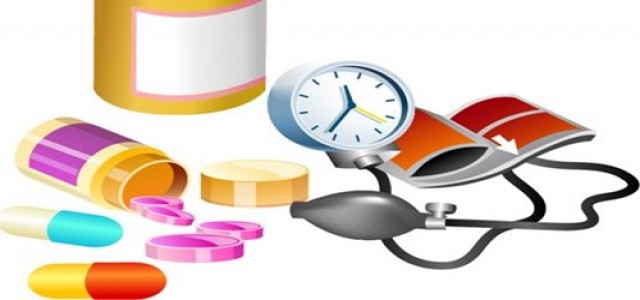 Matt Clark, Senior VP of Chemistry and X-Chem Co-Founder, would be named as the new company CEO
London-based healthcare investment adviser, Global Healthcare Opportunities (GHO) Capital has recently announced that it has acquired leading DNA-Encoded Library (DEL)-based discovery service provider, X-Chem Inc. from an affiliate of Hellman & Friedman LLC and The Carlyle Group.
With the help of its proprietary DEL platform that has libraries consisting of over 200 billion small molecules, X-Chem offers drug discovery services to numerous biopharma partners. It has licensed more than seventy research programs including multiple novel chemical entities, to firms throughout Europe, Japan, and the US.
As per the agreement, Matt Clark, current SVP of Chemistry and X-Chem's co-founder, would be named as the new CEO of the unit. Being a thought leader in DEL-mediated hit identification and drug discovery, Matt would be an ideal fit for leading X-Chem to its next phase of development.
Reportedly, Matt would replace Rick Wagner, X-Chem's co-founder and previous CEO, who will be resigning from the firm. While the company was under Rick's leadership, it managed to scale itself from a niche discovery platform to a prominent novel drug leads provider.
X-Chem would gain significant benefits from GHO's global network, international resources, and deep expertise to boost its expansion plans. With constant support and investment from GHO, the company would be able to develop best-in-class solutions.
Speaking on the move, Rick Wagner, said that the company would like to thank Hellman & Friedman and Carlyle for their continuous support and partnership, helping X-Chem reach the position of industry leadership.
Matt has played an integral role in advancing their company to the peaks of DEL technology, and he will further ensure that the company reaches to the next level.
Source: https://ghocapital.com/gho-capital-acquires-x-chem-a-leading-drug-discovery-service-provider/