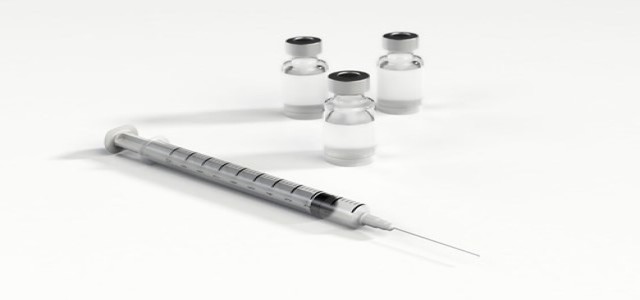 UNICEF, the United Nations agency responsible for providing humanitarian and developmental help to children across the globe, has recently asked G7 countries to donate their unused Covid-19 vaccine supplies to the COVAX vaccine-sharing scheme, to overcome a critical shortfall caused by the disruption in Indian vaccine exports.
India has paused its Serum Institute manufactured Astra Zeneca vaccine exports, which had earlier been promised to COVAX, and is currently using the doses to battle a fatal second wave of infections that is ravaging the country.
UNICEF has the onus of supplying Covid-19 shots through COVAX and has estimated a supply shortage of over 140 million doses by May end, which is expected to increase to 190 million doses by the end of June.
Executive Director at UNICEF, Henrietta Fore was quoted saying that sharing immediately available unused vaccines is an emergency short-term solution and is of the utmost importance as it may prevent susceptible countries from being the next major pandemic hotspots.
She also cited a market report, stating that G7 countries could contribute over 153 million doses if they donated only 20% of their available supply in June, July, and August this year, while still fulfilling the commitments to vaccinate their population.
UNICEF also said that there have been manufacturing limitations external to India that have delayed vaccine supplies, but those issues are expected to be solved by the end of June this year.
In the same vein, the head of the World Health Organization pointed out the 'moral catastrophe' of vaccine inequity, imploring wealthy countries to donate vaccines rather than use them on the younger populace which is less vulnerable to severe disease.
For the unversed, COVAX is a global initiative aimed at equitable access to Covid-19 vaccines and is jointly run by the WHO and the GAVI vaccine alliance. It relies heavily on AstraZeneca doses, which account for the bulk of vaccines approved for the rollout of 2 billion doses in 2021.
Source Link –
https://www.dhakatribune.com/world/2021/05/17/g7-urged-to-donate-emergency-supplies-to-vaccine-sharing-scheme