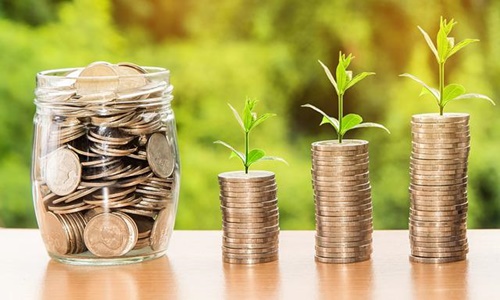 Slice, the well-known Indian unicorn fintech startup, has reportedly secured a 5% stake in the Indian bank, namely North East Small Finance, which analysts say is a crucial milestone in the journey of the unicorn fintech company against rising headwinds from the central bank that has already brought down many start-up businesses.
According to a regulatory filing, the startup headquartered in Bengaluru paid $3.42 million for a 5% share in the small financing bank with its center in Guwahati in September.
The funding arrives at a point when the RBI (Reserve Bank of India) has severely restricted the growth of numerous fintech firms that are involved in the card and loan industries by requiring strict adherence to harsh new regulations.
It is not clear how a share in a bank, albeit an uncommon and presumably significant milestone for a business, will benefit Slice, a $1.55 billion startup backed by Tiger Global, Blume Ventures, Insight Partners, as well as Axis Bank.
The second-most populated country in the world is going through an intriguing phase right now as banks and fintech companies look for solutions to enhance their interactions. As startups are looking to expand their operations in recent years, SBM Bank India and Federal Bank courted them as clients.
Larger banks, like HDFC and ICICI, have gradually increased their discussions with newer enterprises. HDFC, India's biggest private bank, recently invested in Mintoak, a SaaS platform that offers merchant services throughout the nation and international regions.
Late last year, the Indian division of SBM Bank started talking to investors about raising cash with the goal of establishing itself as one of the leading providers of banking as a service in the nation. Shivalik Small Finance Bank received funding from Accel and Quona in 2022.
Yet, a recent increase in the number of fraudulent China-linked loan apps in the South Asian industry has led the central bank to enact regulations that have a significant impact on many businesses, including those not engaged in unethical business practices.
Source credit: https://techcrunch.com/2023/03/07/slice-acquires-stake-in-a-north-east-bank/