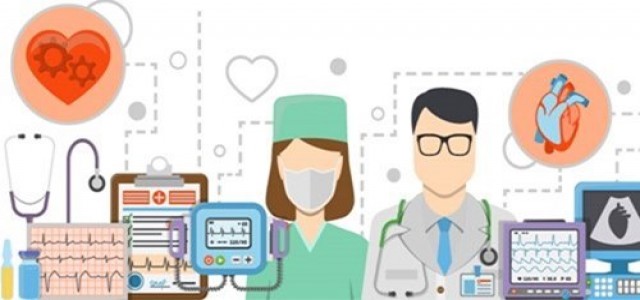 UnitedHealth Group, a US based for-profit managed health care firm, has reportedly acquired DivvyDose, an American start-up that helps patients suffering from chronic diseases get their prescription medicine delivered in pre-sorted packages.
A source familiar with the matter claimed that that UnitedHealth acquired the prescription medicine delivery startup for approximately $300 million. However, UnitedHealth has declined to make any comments on the apparent deal, given that the transaction has not been made public yet.
Numerous leading retailers and health plans are increasingly acquiring online pharmacy start-ups that focus on making access to prescription drugs easier for the patients. Walmart, the renowned retail company, recently acquired medication management technology in a deal with CareZone, while Amazon purchased PillPack, a well-known DivvyDose rival back in 2018.
One major factor behind these acquisitions is to effectively tap into the customer base that uses these services, several of whom have to take multiple medications. For retail giants such as Walmart and Amazon, these acquisitions are just another way to consolidate their foothold in a market that is valued at over $300 billion.
Other than retailers, health plans such as UnitedHealth can effectively benefit from offering extra benefits to a customer demographic that relies upon doorstep medicine delivery services that deliver their meds in easy-to-use and neat packets.
Vinod Melvani, a renowned pharmaceutical executive and consultant stated that it is safe to speculate that these pharmacies boast of a strong customer loyalty.
DivvyDose, which allows patients to register online or through phone, sorts their prescription drugs in packets that have clearly-labelled and easily visible dates as well as times, and then sends them to the designated patients with a medication list.
The company claims that it does not charge extra for the delivery service apart from the patients' co-pay. It also accepts all major insurance plans. The Illinois based online pharmacy was founded in 2015. Since then, the firm has not raised any investment from private equity or capital funds.
Source credit: https://www.cnbc.com/2020/09/29/unitedhealth-acquires-divvydose-an-amazon-pillpack-competitor.html