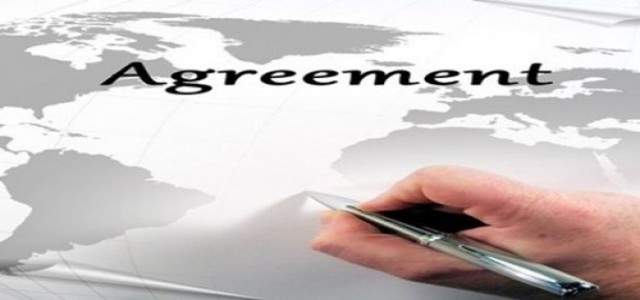 US-based video-game software developer Unity Technologies has reportedly agreed to acquire Parsec, an application that enables gamers and creative professionals to work together from anywhere across the world.
Under the agreement, Unity Technologies will acquire Parsec for USD 320 million in cash. The deal is likely to close in the third quarter of 2021 if closing conditions are met.
For a while now, game development has become a highly interactive and immersive job that is further getting more complex amidst the shift to real-time 3D trend.
This move will enable users to access seamless cloud infrastructure and rich and powerful tools to deliver real-time 3D experiences from any location using the device of their choice amid the growing trend of working remotely in the pandemic.
Parsec is known for delivering ultra-high-definition desktop streaming and low latency while maintaining rich detail. In addition, the application also offers security, privacy, and quality of life, and management tools required by companies to support all their creators.
SVP and General Manager of Create Solutions at Unity Technologies, March Whitten reportedly said that the workplace has become more flexible in the past year with teams expanding and working together from different locations. This has made it necessary for the creative process to move to cost-effective cloud architecture which will be possible through this agreement with Parsec, he further added.
Benjy Boxer, the CEO, and Co-founder of Parsec was reported saying that the company aimed to enable people to interact with real-time 3D content remotely using its ultra-low latency streaming technology. He further added that that Parsec aims to empower Unity Technologies to play and work from anywhere across the world.
If reports are to be believed, Parsec for Teams subscription business is expanding at 170% CAGR owing to a loyal customer base, the net dollar expansion rate of 200%, and strong profitability.
Source Credits—
https://www.businesswire.com/news/home/20210810005116/en/Unity-Enters-Into-Agreement-to-Acquire-Parsec