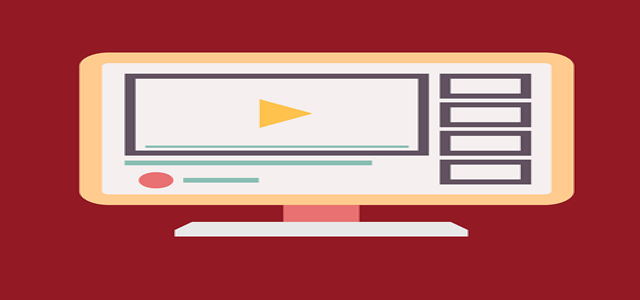 Univision Communications Inc., America's first Spanish language television network has announced its plans for a comprehensive global streaming service that will host both premium-subscription-based, and free ad-supported options, to be available in Latin America and the U.S. by 2022.
The twin-tier streaming service will boast an expansive collection of content, differentiated product propositions, and a vast array of Spanish-language originals.
The most popular services on VIX, PrendeTV, and Univision NOW will be integrated into one global brand. Pricing details and launch dates for the services will be announced after the Televisa-Univision merger, which is likely to take place later this year.
As a result, Univision will be fueled by complete access to Televisa's content library as well as an ambitious bouquet of originals produced by renowned creators in the Spanish television industry.
President and Chief Transformation Officer at Univision, Pierluigi Gazzolo, was quoted saying that the move is a quantum leap in Univision's evolution towards scaling and expanding streaming capabilities to provide thousands of hours of premium content to over 600 million Spanish speakers globally.
The ad-supported tier will be harbored by Univision's free-to-watch Spanish streaming service, PrendeTV. This tier will feature about 100 linear channels and more than 40,000 hours of acquired and wholly-owned content.
The premium subscription tier will boast over 6,000 hours of Spanish-language content and more than 30 originals exclusively available on the service during the first year. The premium SVOD offering aspires to bring audiences more fresh and original content than any other streaming service globally.
To achieve these aspirations, Rodrigo Mazon has been appointed as Executive Vice President & General Manager of SVOD. Mazon has more than 10 years of experience in streaming and was previously associated with Netflix, where he most recently served as Vice President of Content.
As the leading Spanish-language media & content company in the U.S., Univision Communications Inc. provides a comprehensive media platform including sports, news, and entertainment content for U.S. Hispanics.
Source Link –
https://www.businesswire.com/news/home/20210621005448/en/Univision-to-Launch-A-Unified-Global-Streaming-Service-Including-a-Premium-Subscription-Tier-Which-Will-Be-Home-to-the-Largest-Offering-of-Originally-Produced-Spanish-Language-Content